Kosten noch moeite zijn gespaard bij de opbouw van deze unieke expeditiecamper. Dit is een professioneel gebouwd voertuig, dat bij gerenommeerde bedrijven op dit vakgebied exact volgens de wensen van de eigenaar gebouwd is voor een omvattende wereldreis. Geschikt voor barre omstandigheden maar van alle gemakken en comfort voorzien.
De basis is een Mercedes-Benz 1625 AK (4×4), bj. 1988, gebouwd voor het Duitse leger met een extreem lage, originele km-stand (56.000 km). Airconditioning, boiler, Webasto air heater, 4 AGM accu's à 220 Ah, solar charger, zonnepanelen, vriezer, koelkast, gasoven, magnetron, gaskookplaat, dubbel glas, etc.!
Zie onderstaand voor een zo compleet mogelijk overzicht en detail foto's:
Truck:
Mercedes Benz 1625 AK. Built in 1988 for German Army.
Mileage, ± 56.000 km
Converted to 4×4 Camper in 2015.
Aluminium fuel tank, 600 litre with aluminium protection plate.
2x large storage boxes, stainless steal, 145 x 45 x 45 cm
1x small storage box, stainless steal.
Storage rack for 2x 20 litre Jerrycan
2x metal storage box for tooling
Driving cabin:
Fully insulated
Leather seats with air suspention.
Rear Camera, ORLACO
UHF CB system, GME, TX3350
Air Inlet Snorkel, original Mercedes.
Sunscreen, original Mercedes.
Custom made Bull Bar
Casco living cabin:
5,6 Meter casco, 60 mm sandwichpanels made by Expeditie Voertuigen, Eibergen
Entrance door
2 storage hatches for storage underneath main bed.
3 skylights, 1 with fan in wet room.
Tunnel between driving and living cabin.
Awning, Thule Omnitor, 450 cm length with side and front walls.
Steelwork living cabin:(all spray galvanized and coated)
Sub-frame torsion-free
Stairs to entrance door
Roof rail
Frame for 2 spare tyres and lift with connection points for motorcycle.
Interior:
HPL interior, made by D.K.S. BV, Hardinxveld-Giessendam
7 Double glass windows with insect- and darkening screen
PVC flooring
Large master bed, 160cm wide, 210cm long
Dinette for 4 persons, can be made into bed, 136 x 210 cm.
Kitchen:
Stainless steel kitchen top
Gas oven
Microwave
4 pit gas cooker, SMEG
Extractor hood, Dometic CK400.
Large refrigerator, Vitrifrigo, DW210.2RF, 210 litre.
Large Freezer, Vitrifrigo, DW210.2BT, 210 litre.
Wetroom:
Shower
Storage cabinet
Marine toilet, SeaLand 8600
Complete wet room has polyester covering
Washing machine, Candy, 4 litre.
Electra:
4 AGM batteries, 220 A/H each
Battery charger / inverter, Victron Energy, Multiplus 24/ 3000/ 70 – 16/ 230 / 240V
Solar Charger
Distributor
2x 245wp solar panels
Control panel
Heating / cooling:
Webasto Air heater Airtop 2000 ST, diesel, ring line.
Boiler, Isotemp Spa 30, 230V
Houghton Belair H2000C, Aircon.
Water:
Clear water tank 600 litre with aluminium protection plate.
Combi Grey / Black watertank , each150 litre
Water pump, Jabsco Auto water system
---
Fotogalerij
---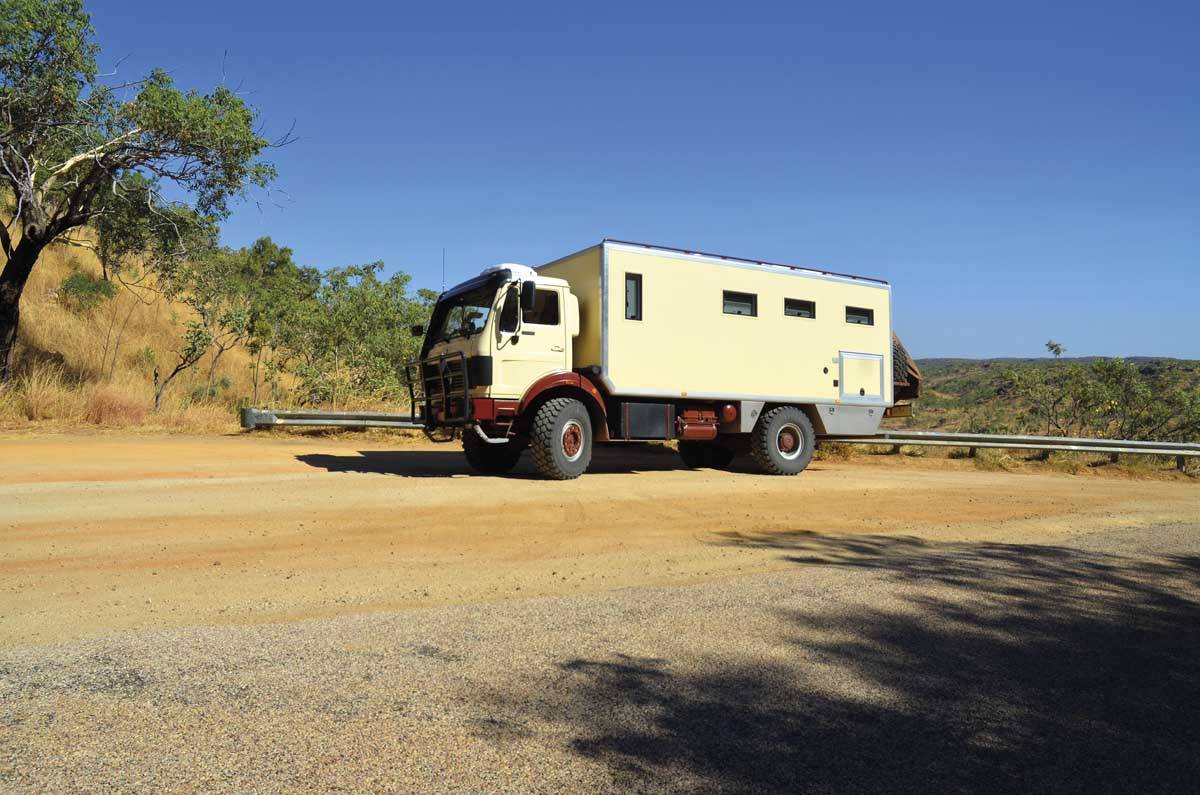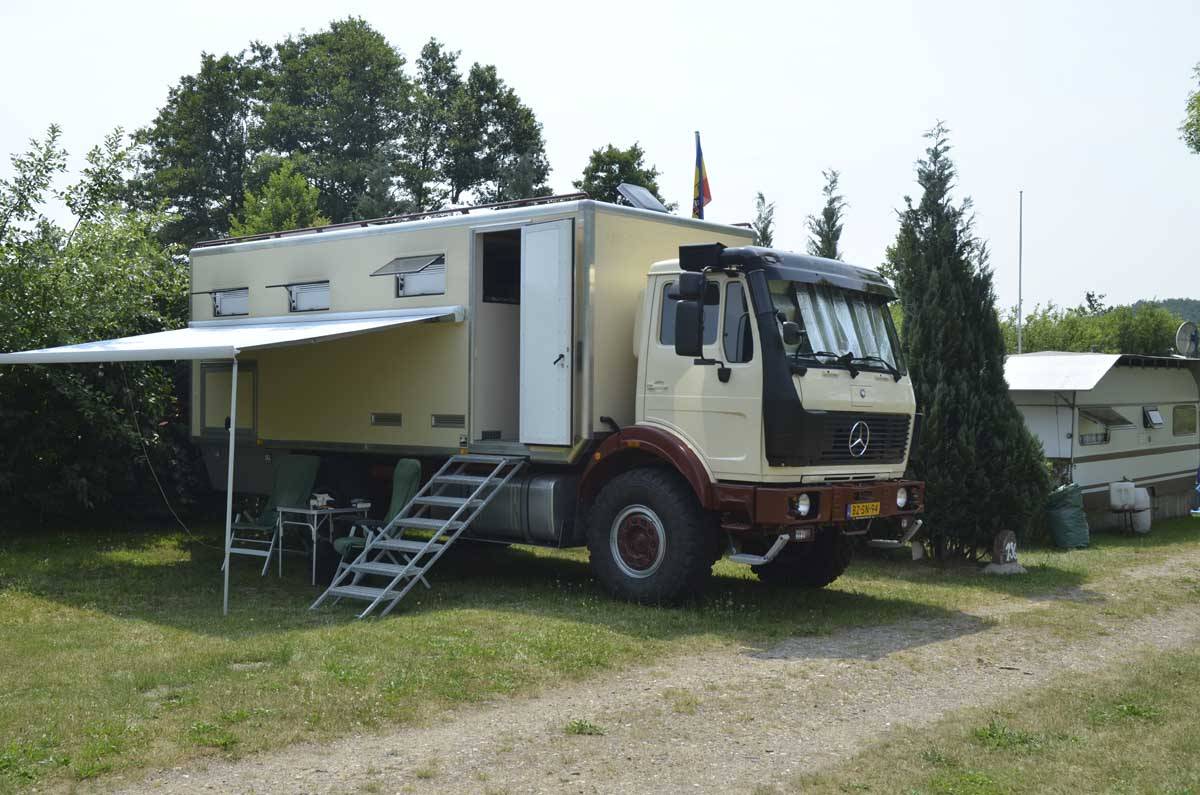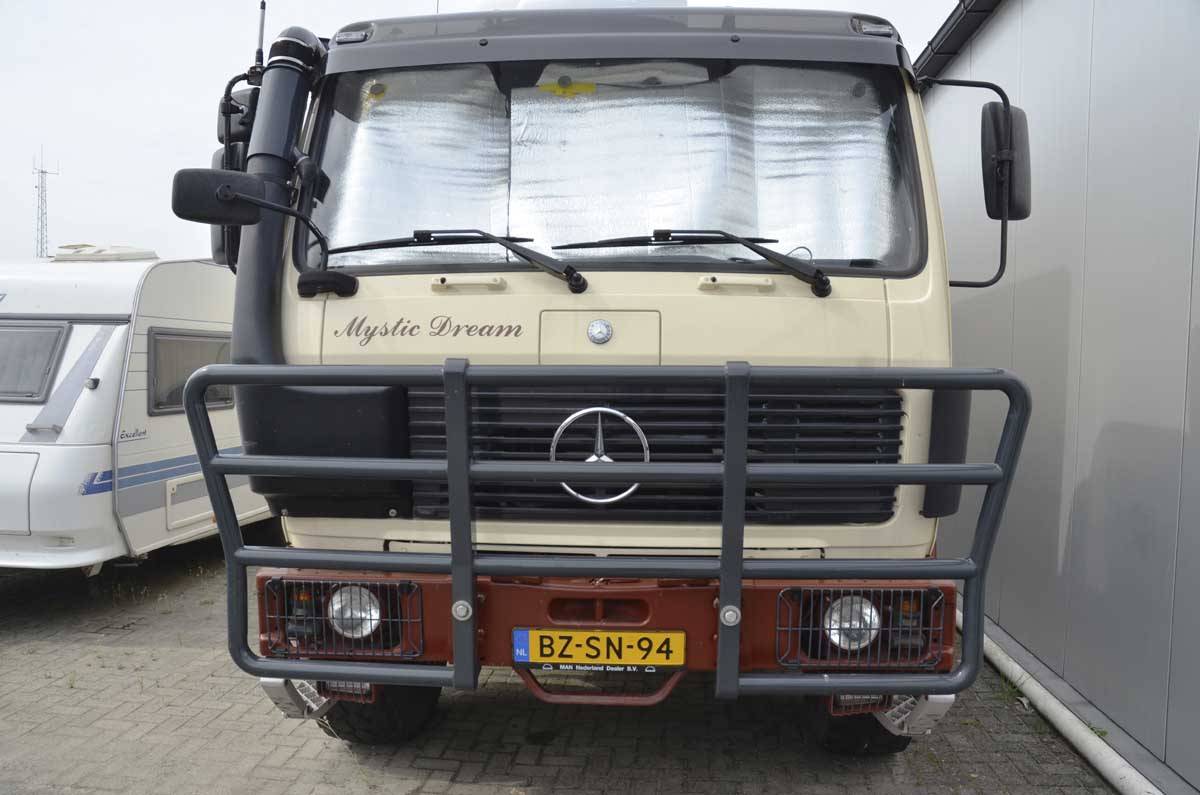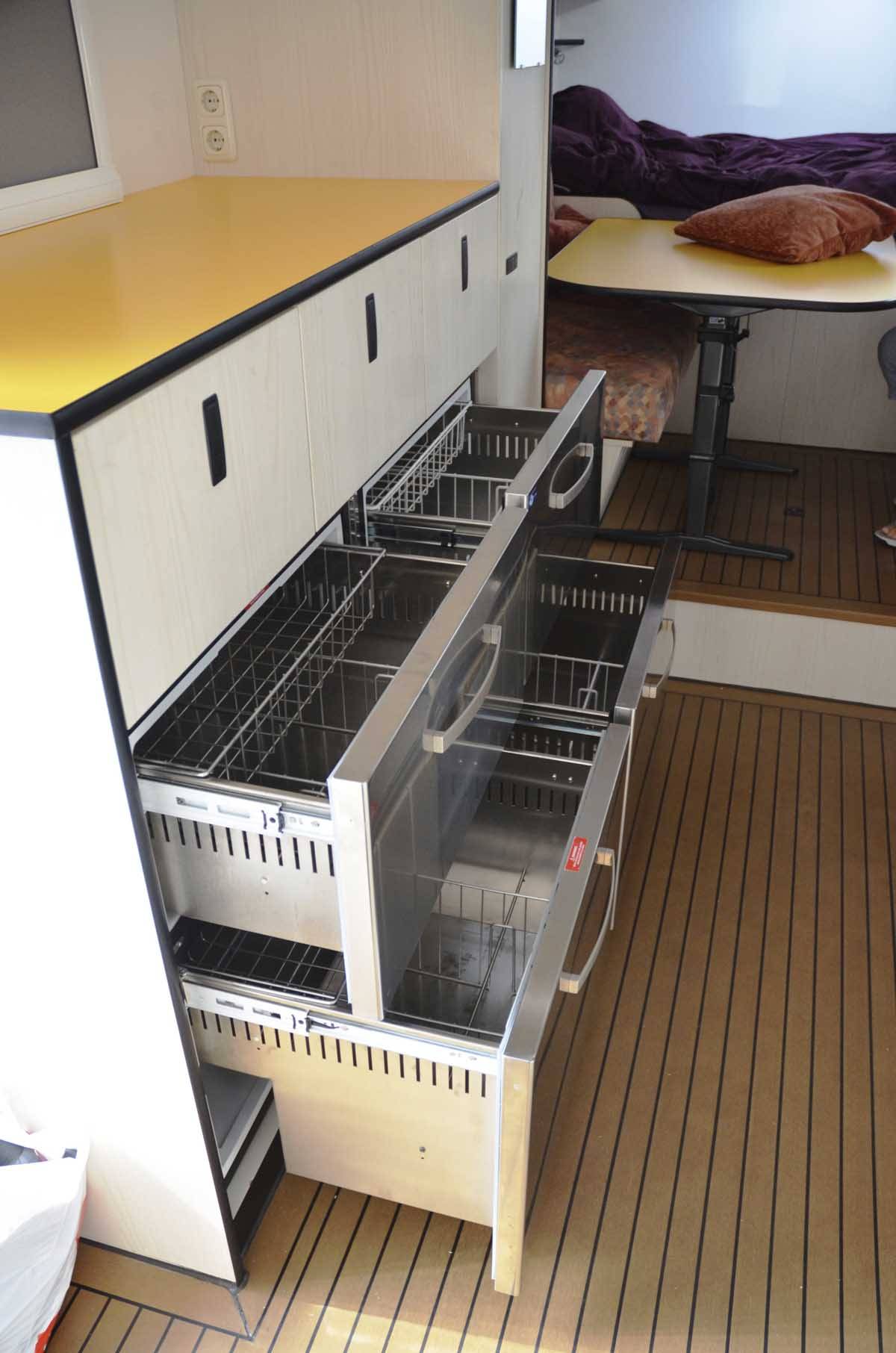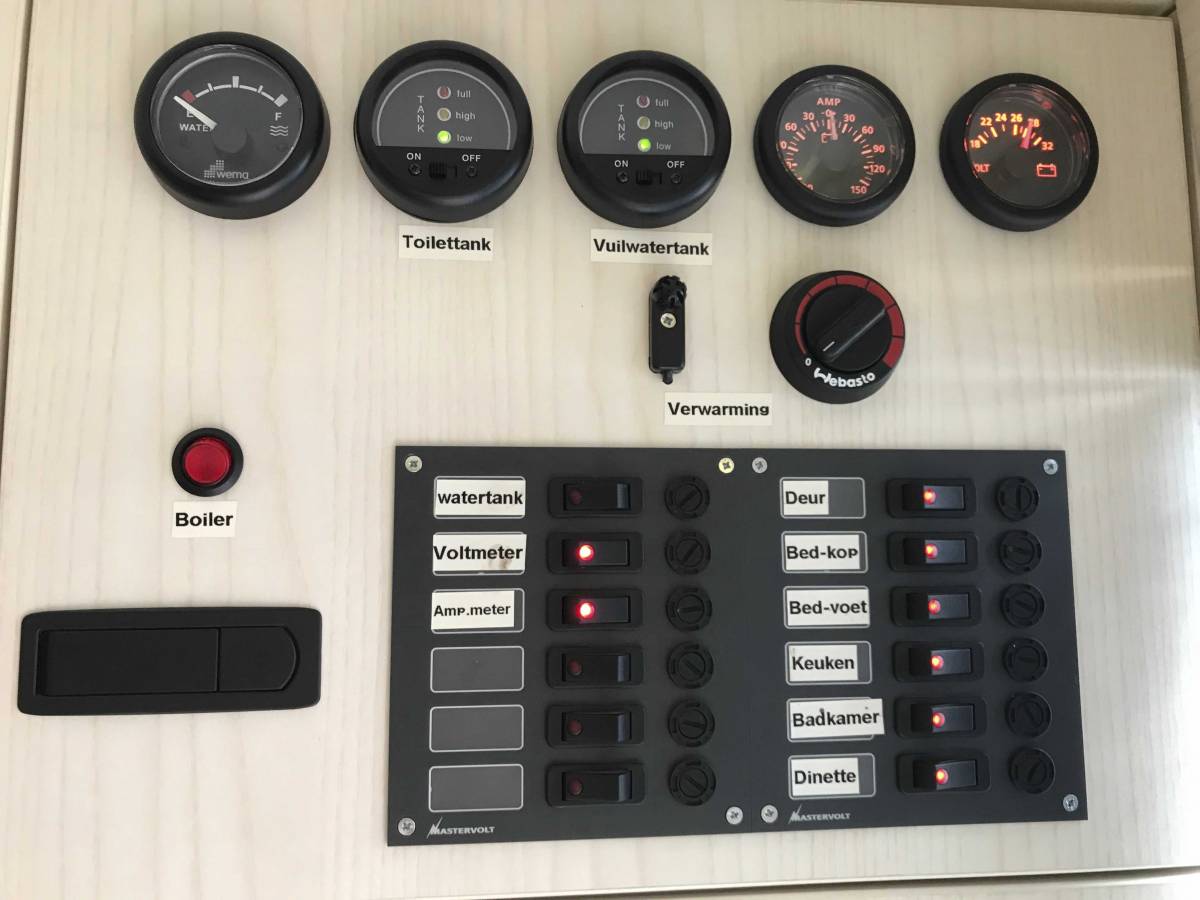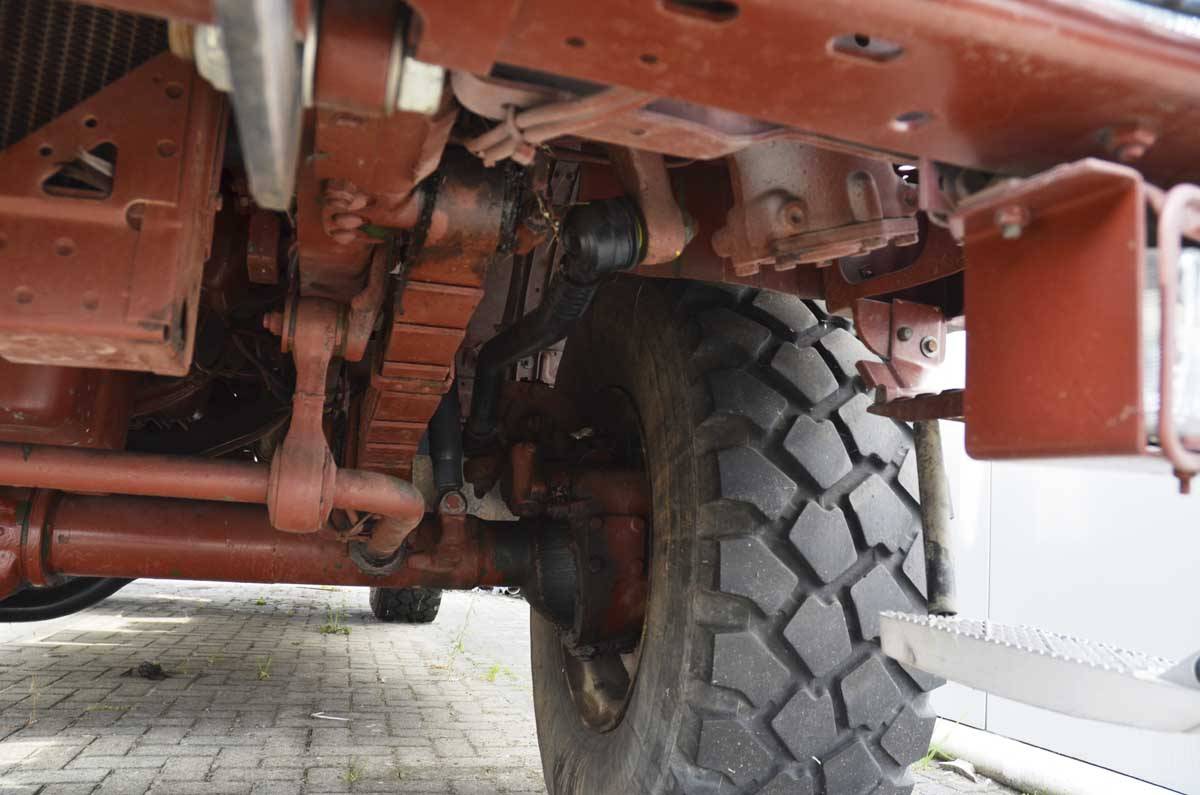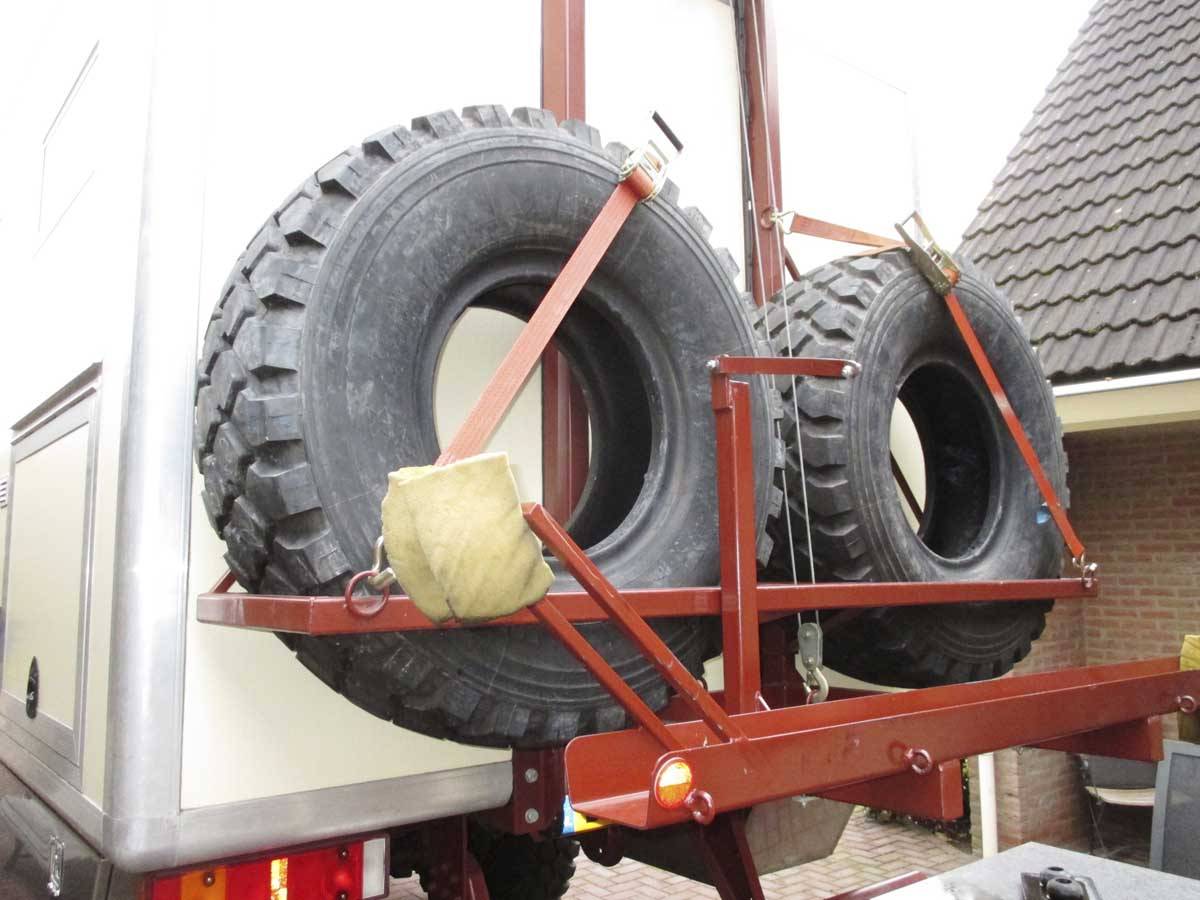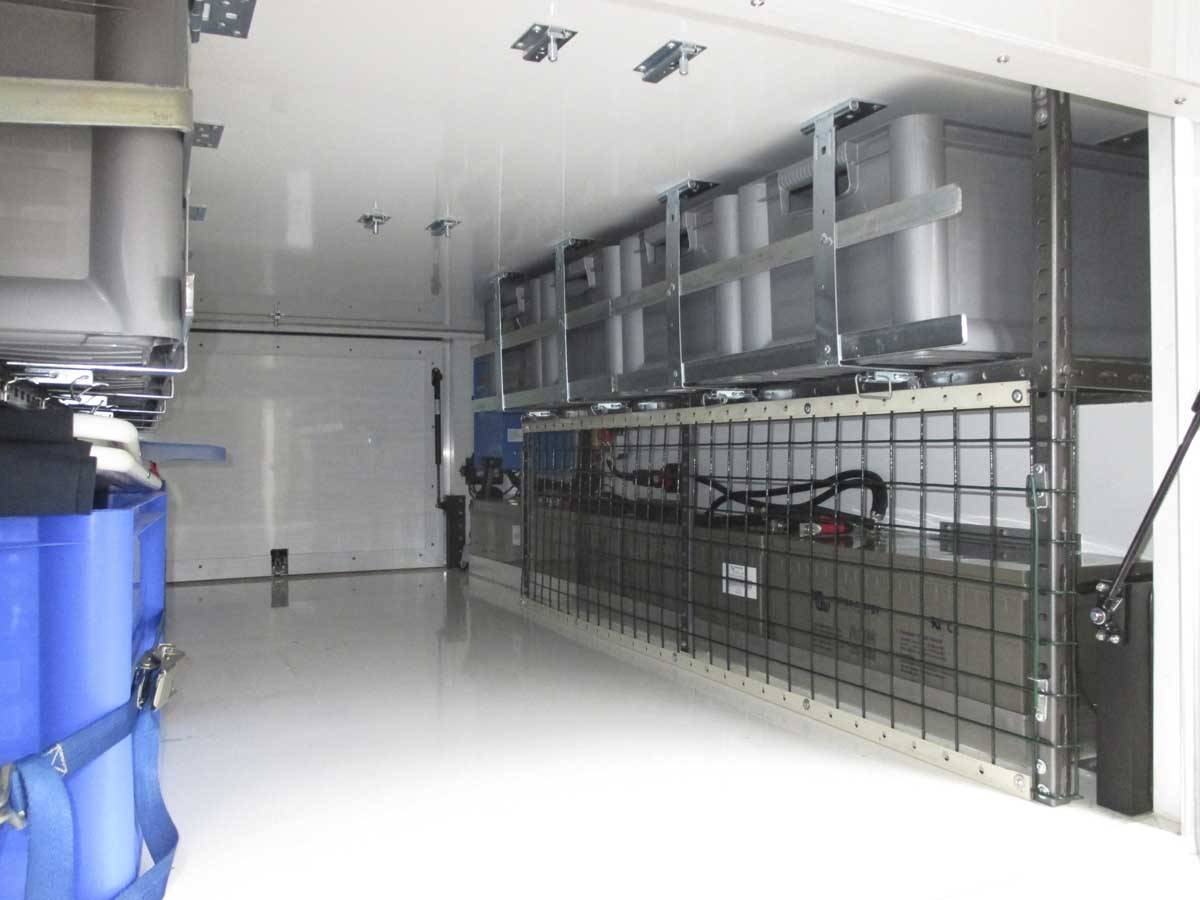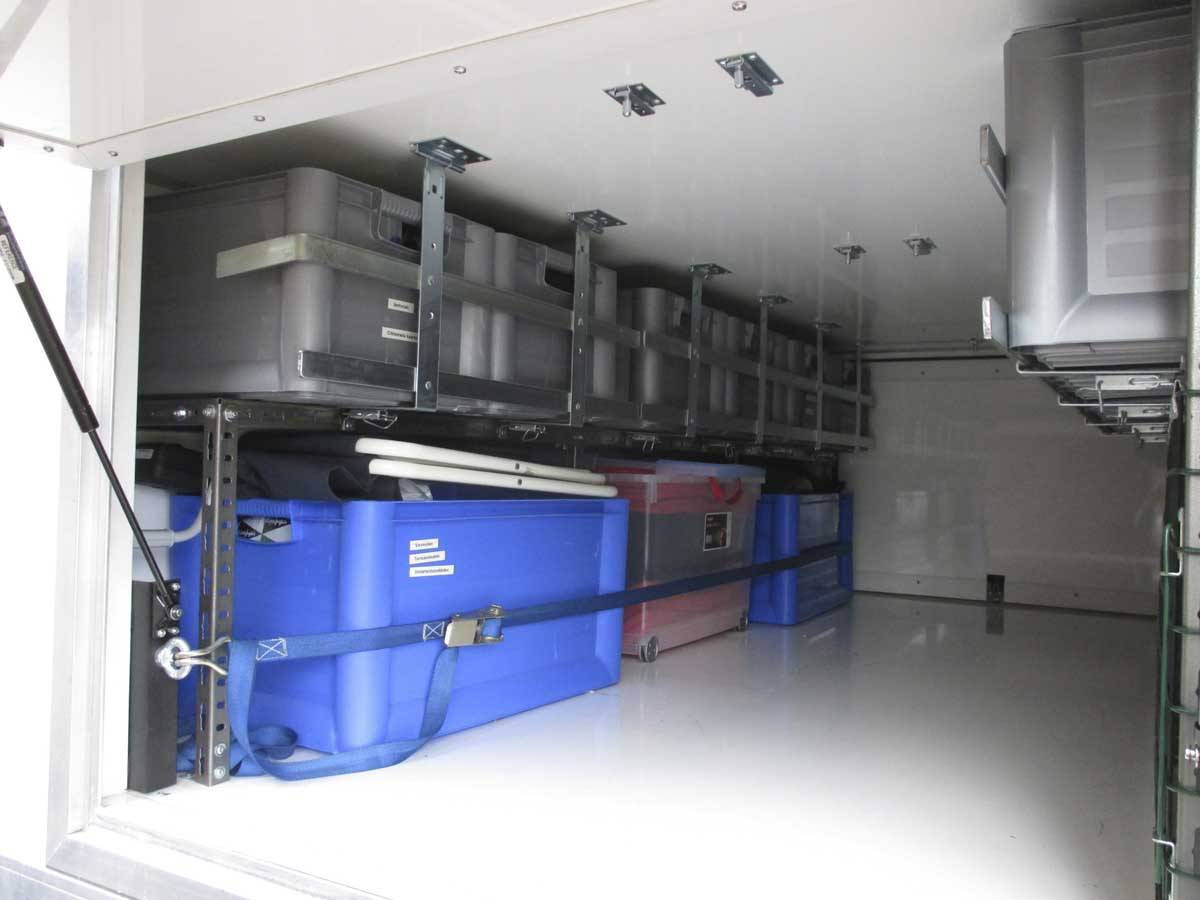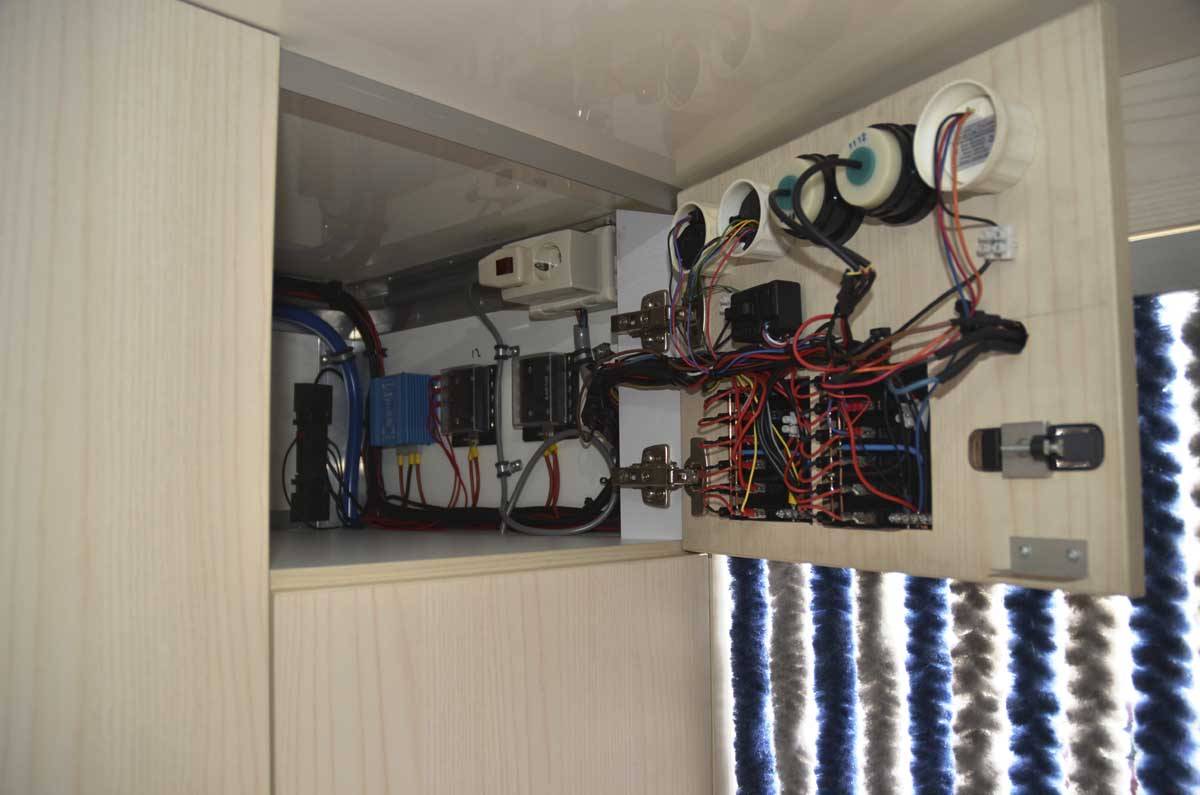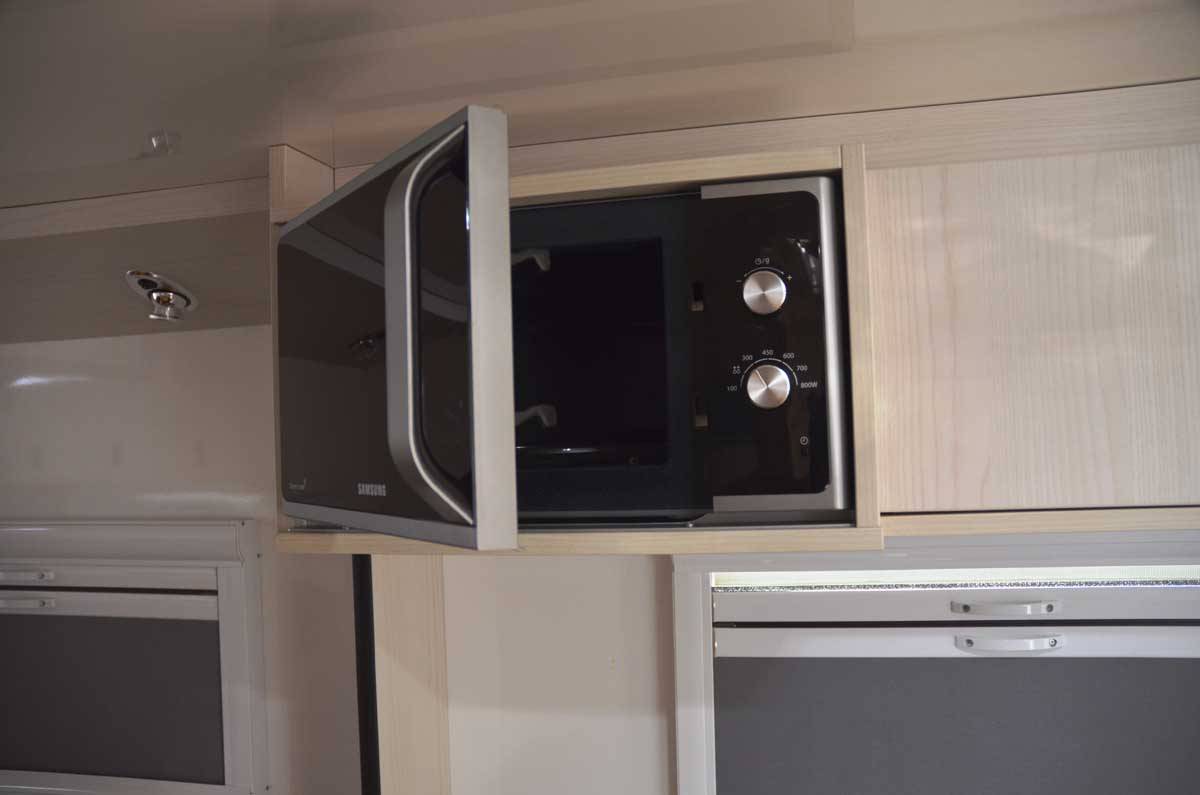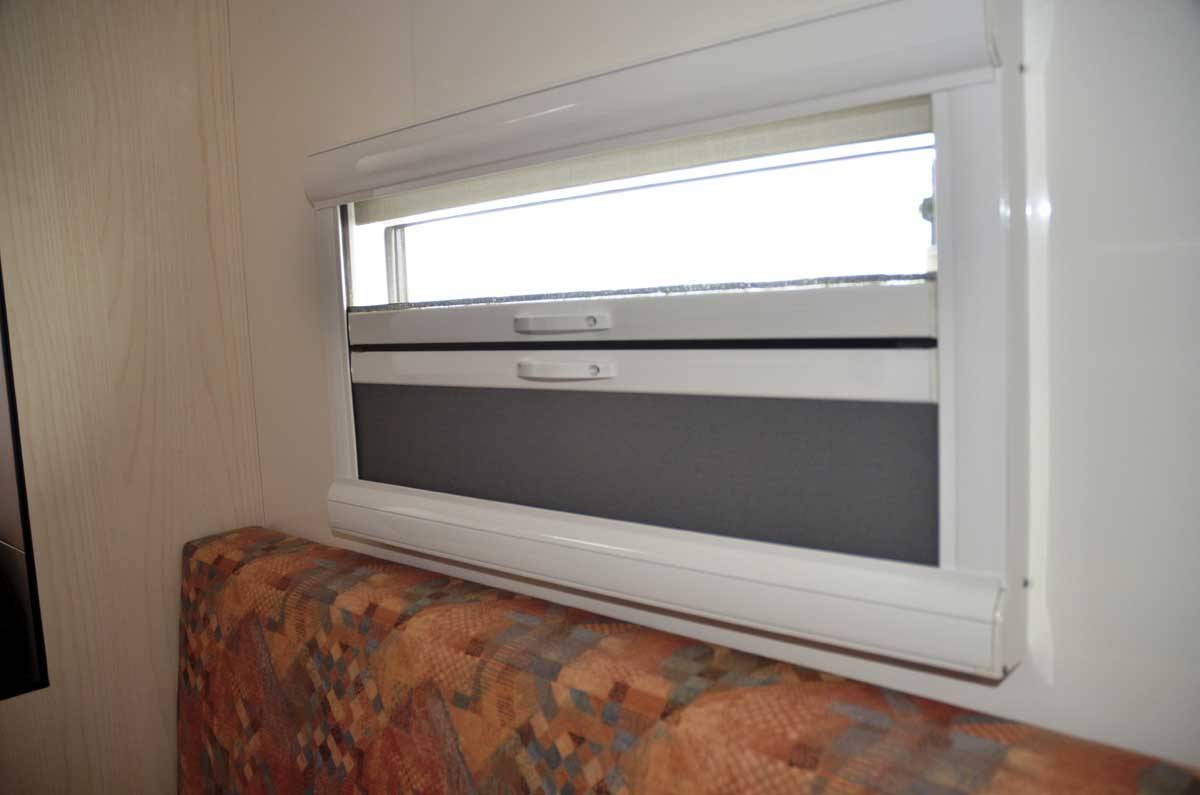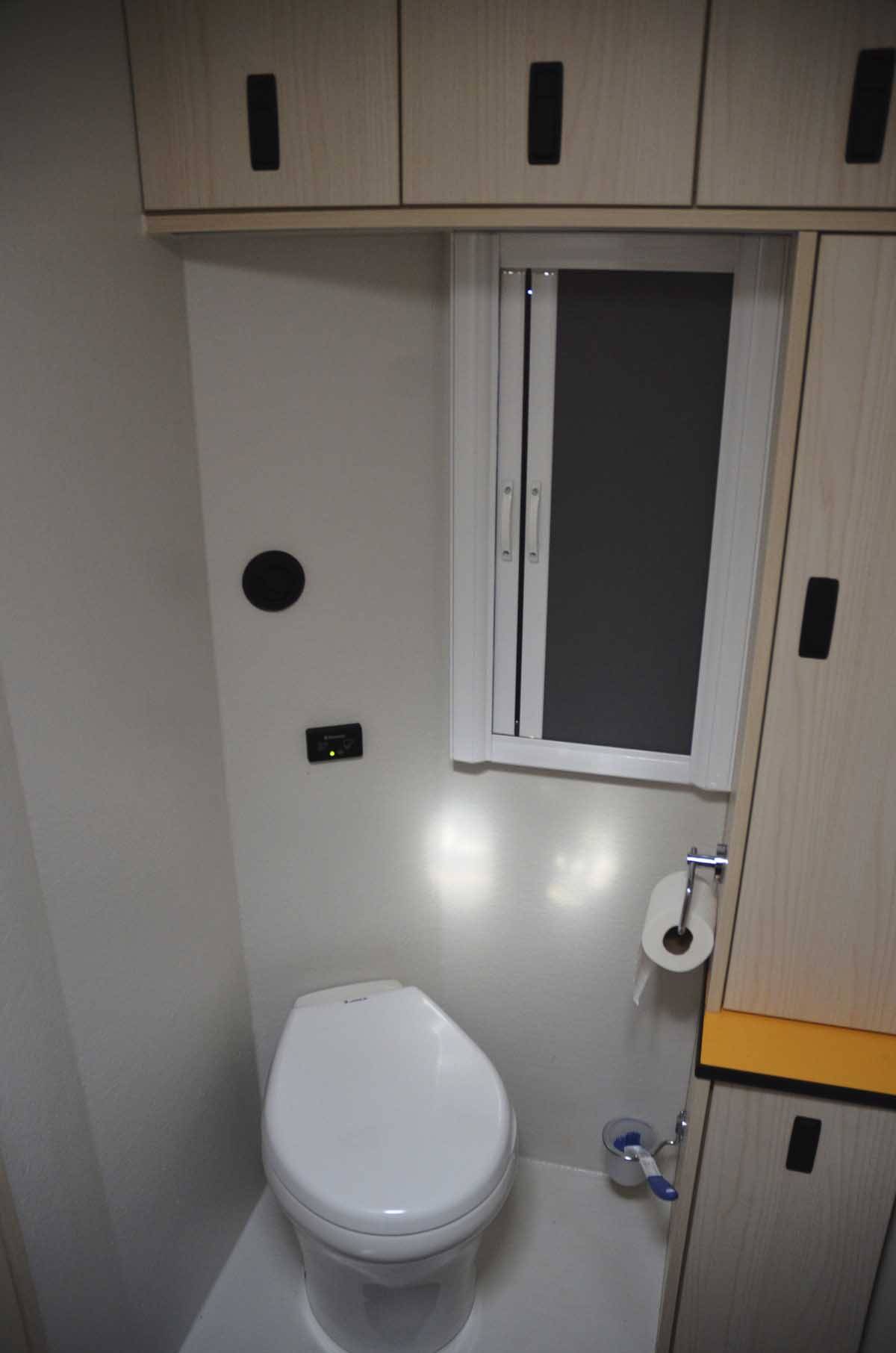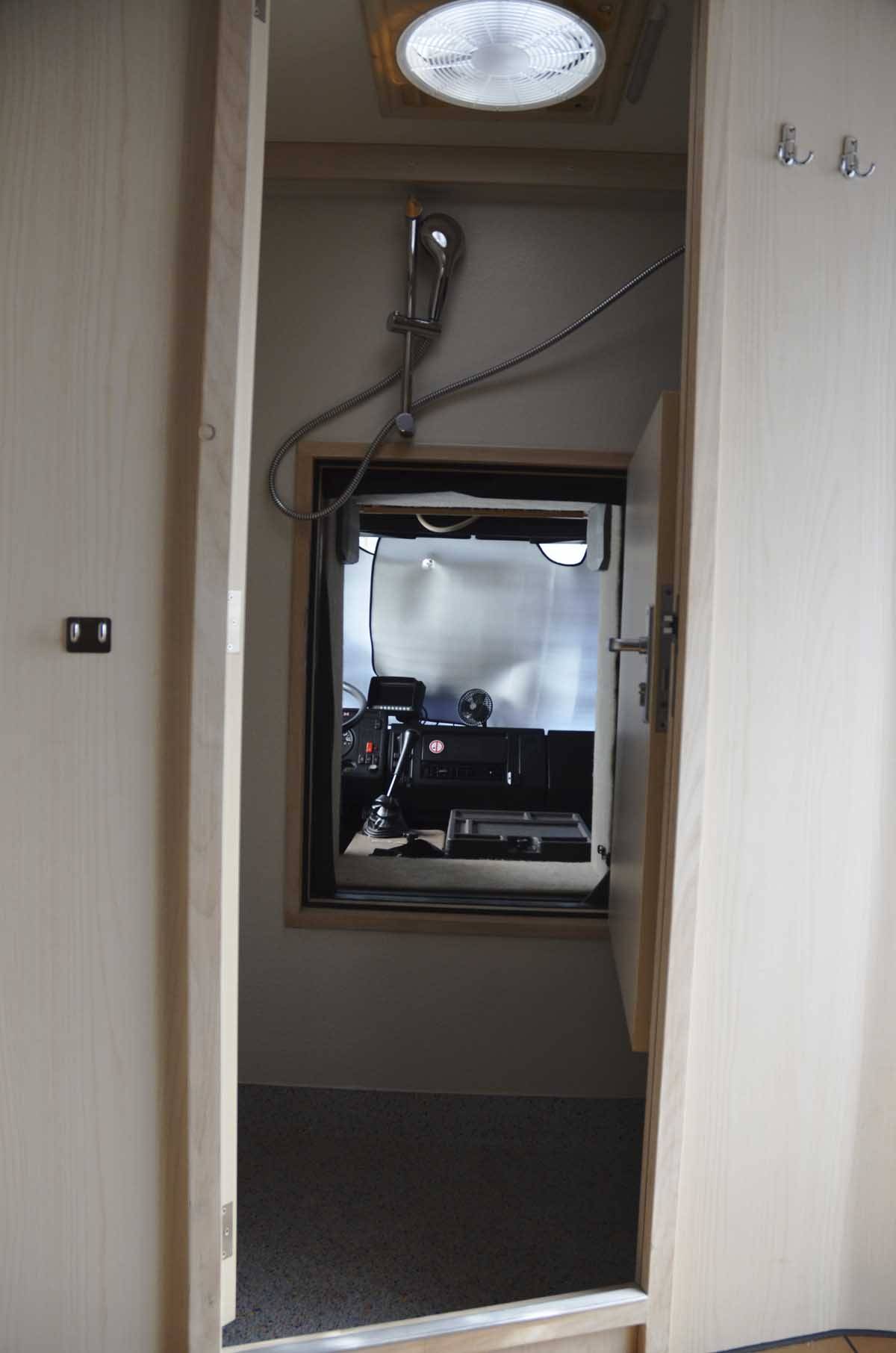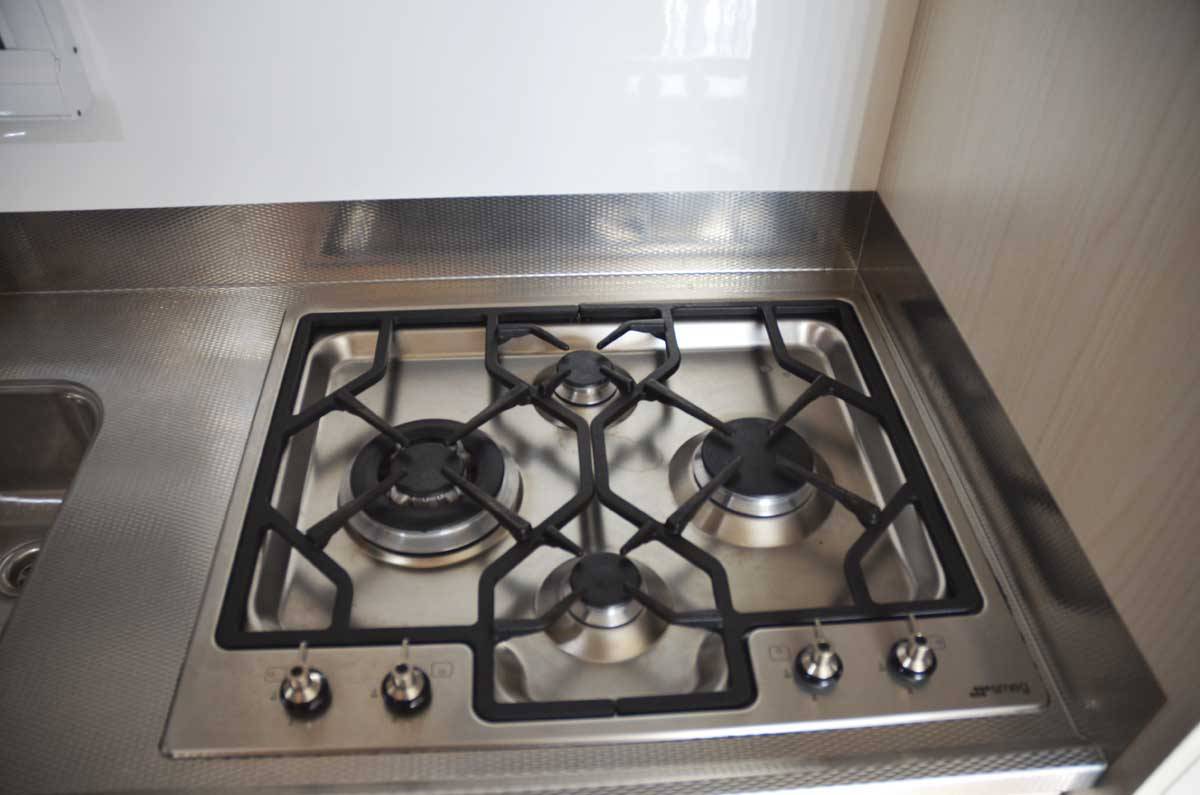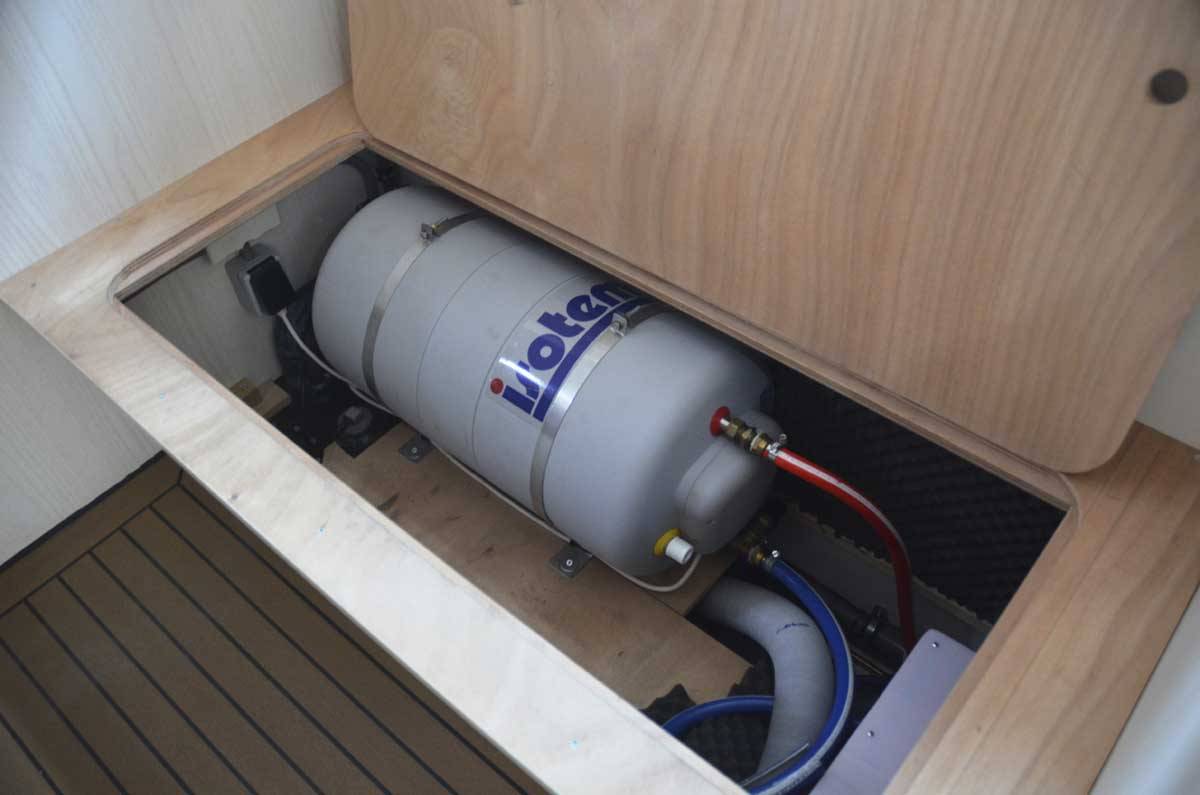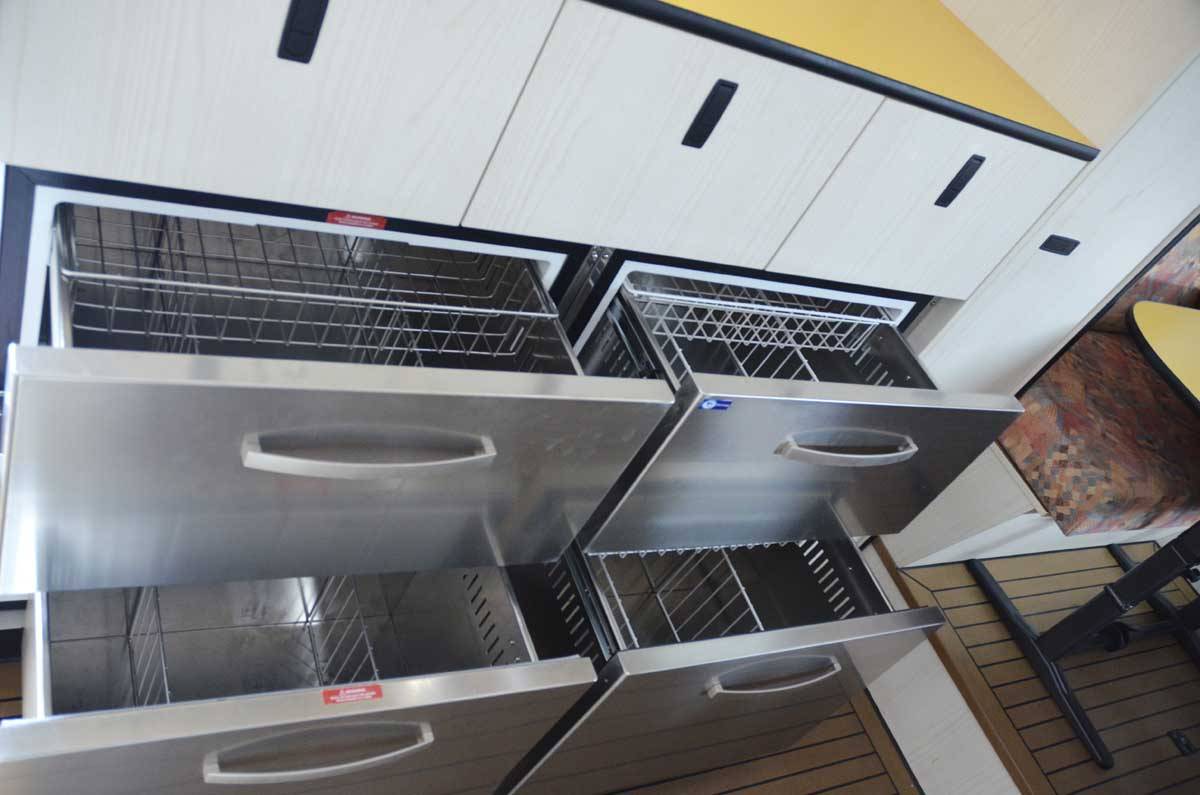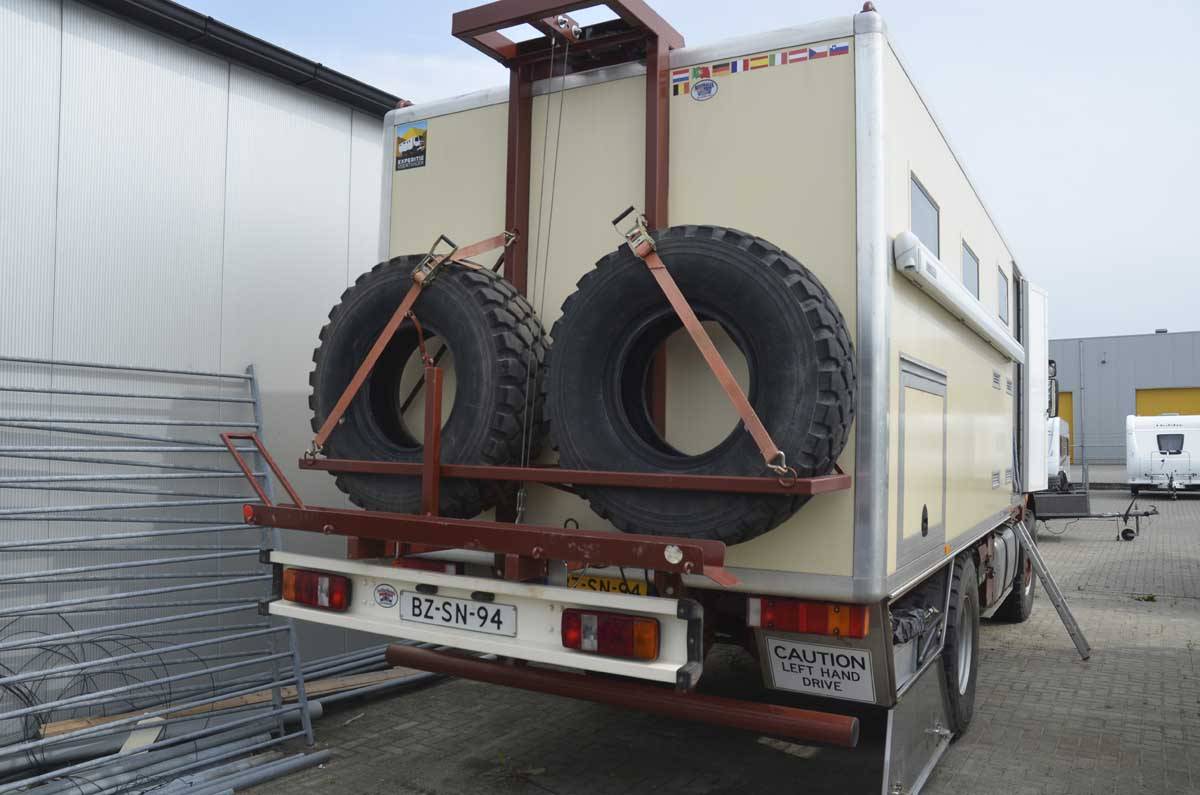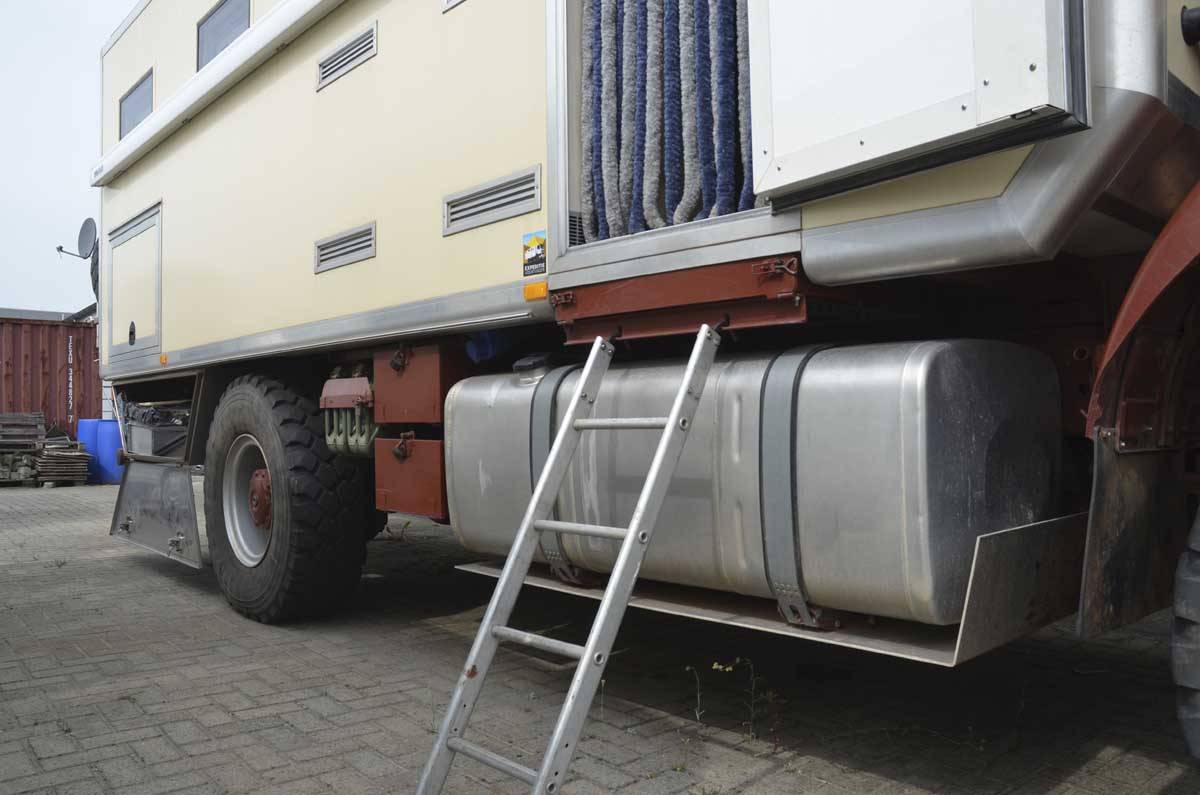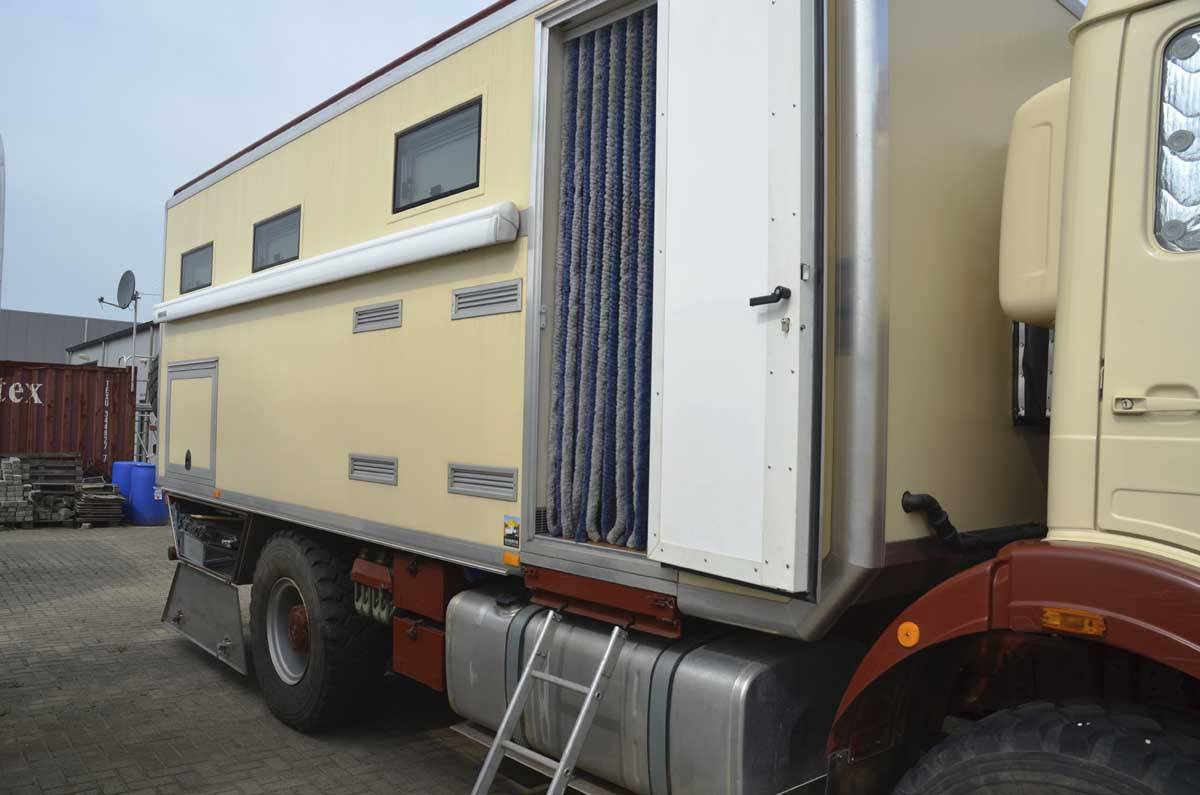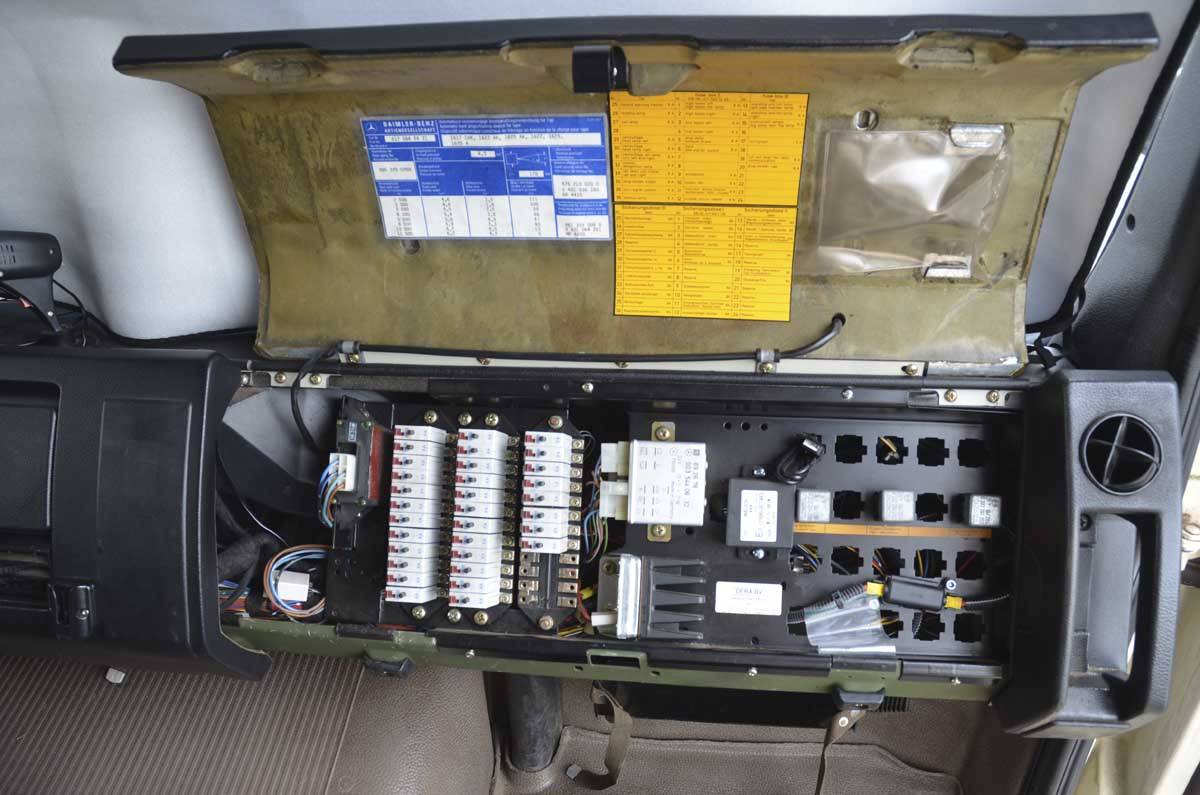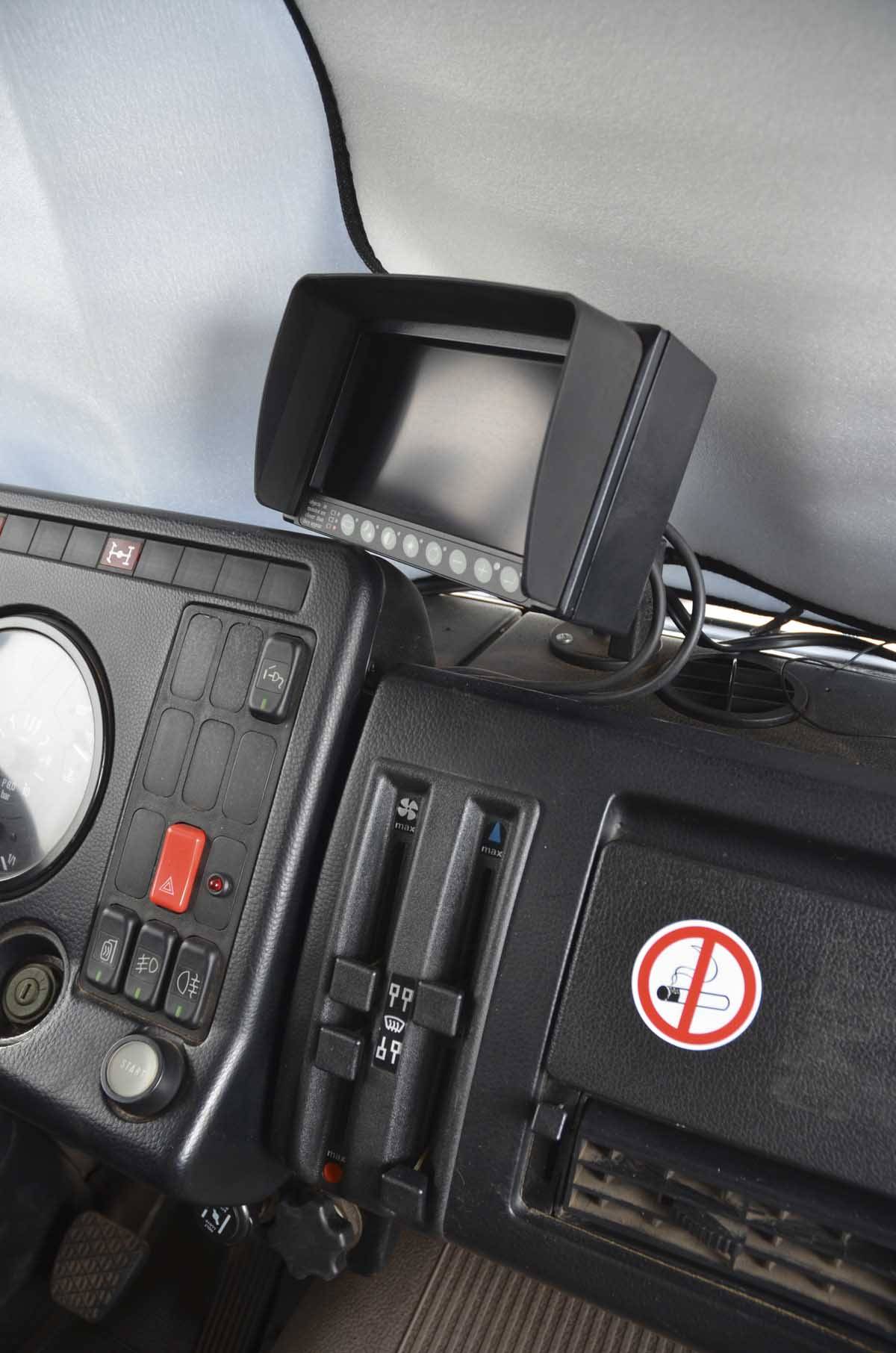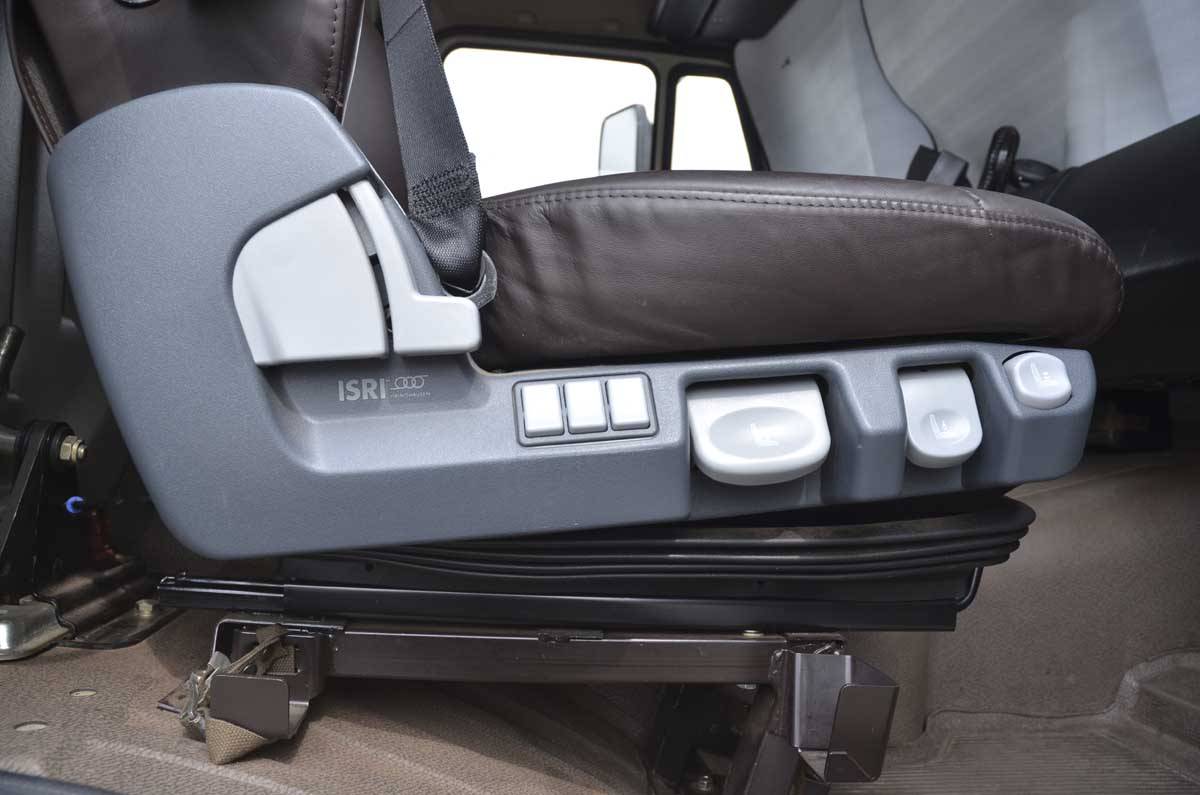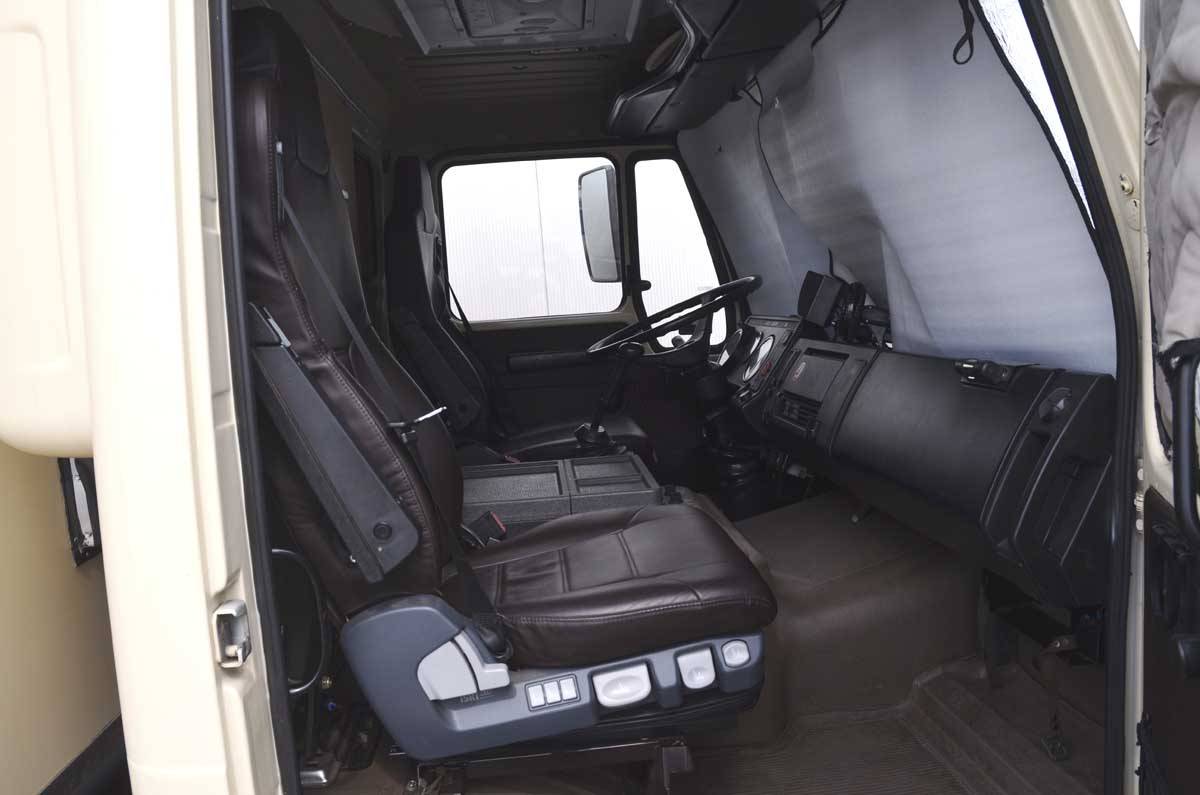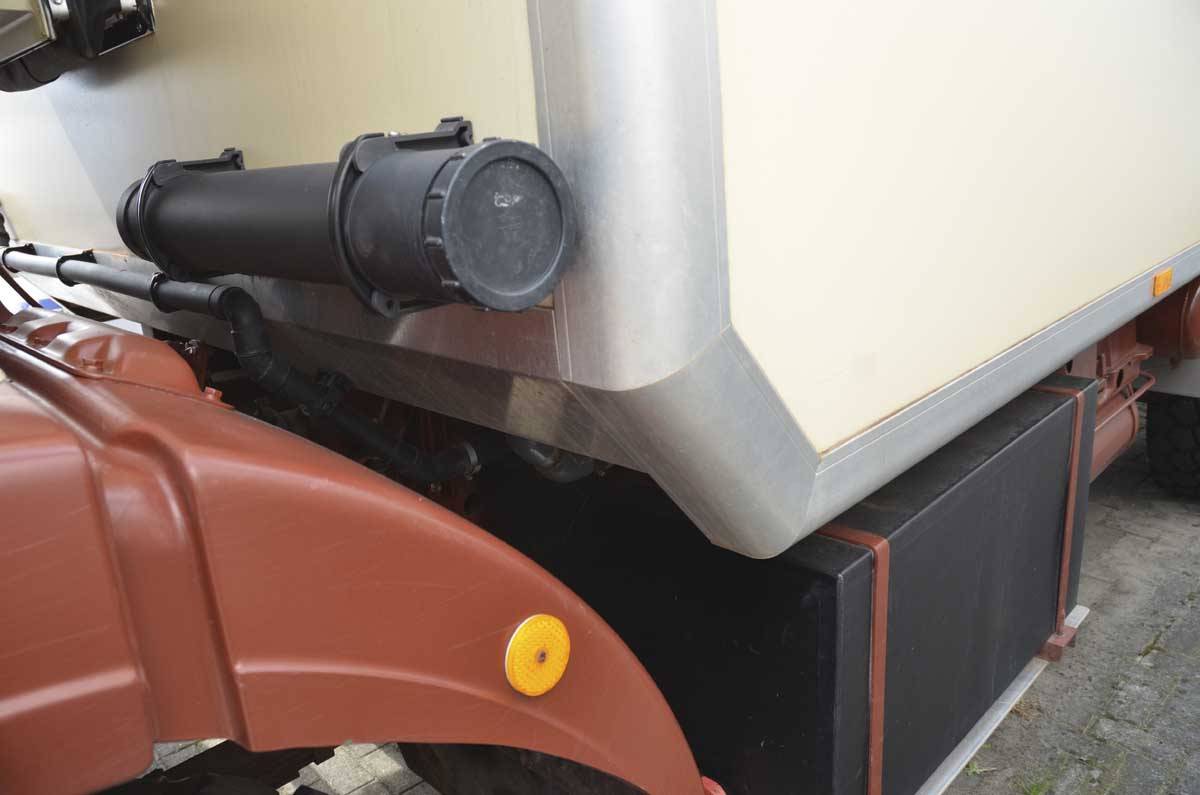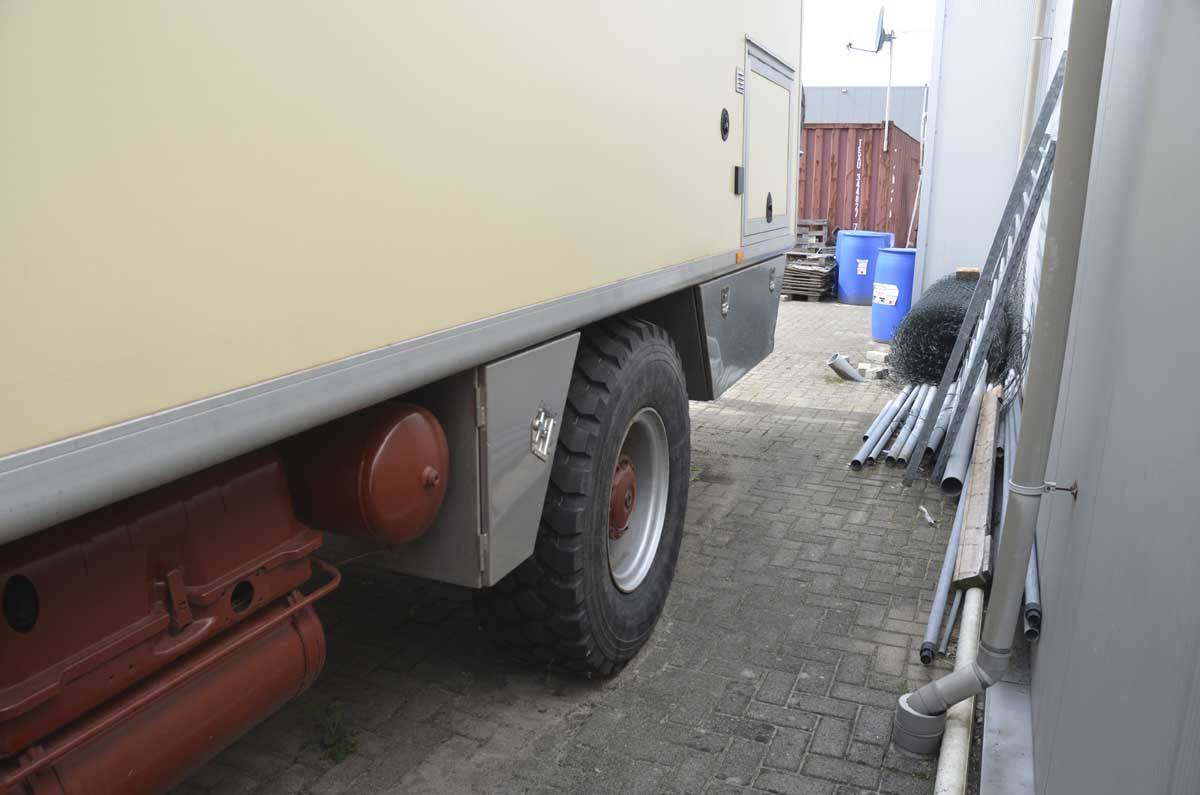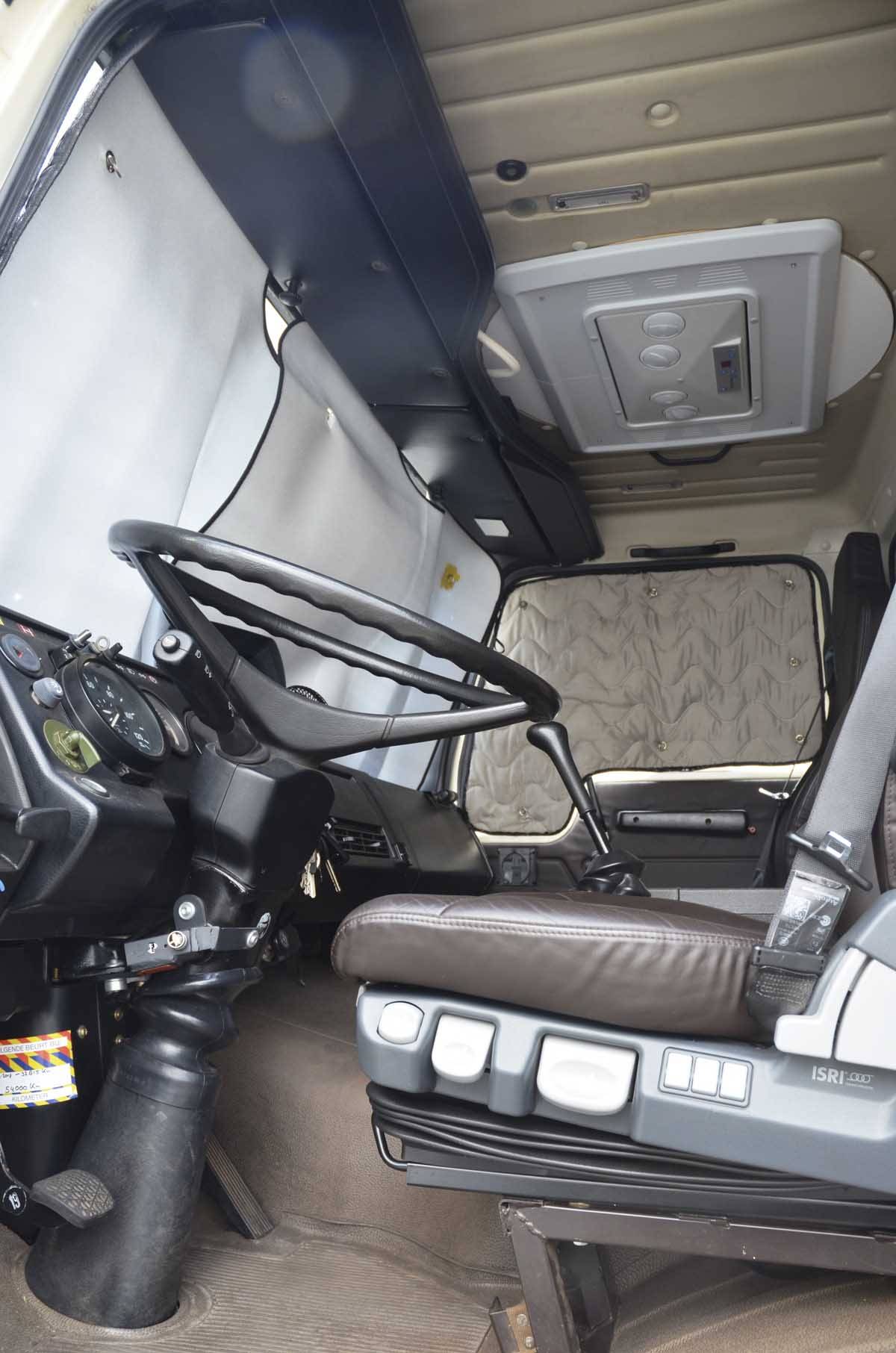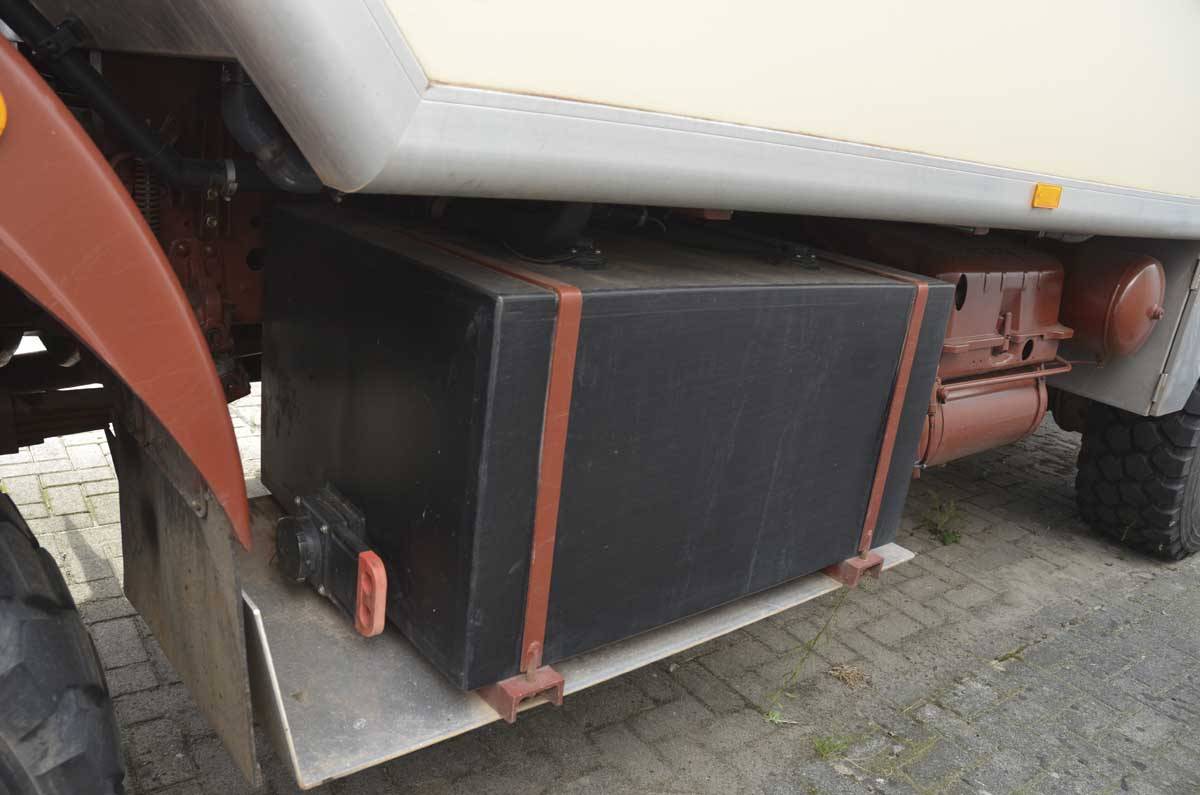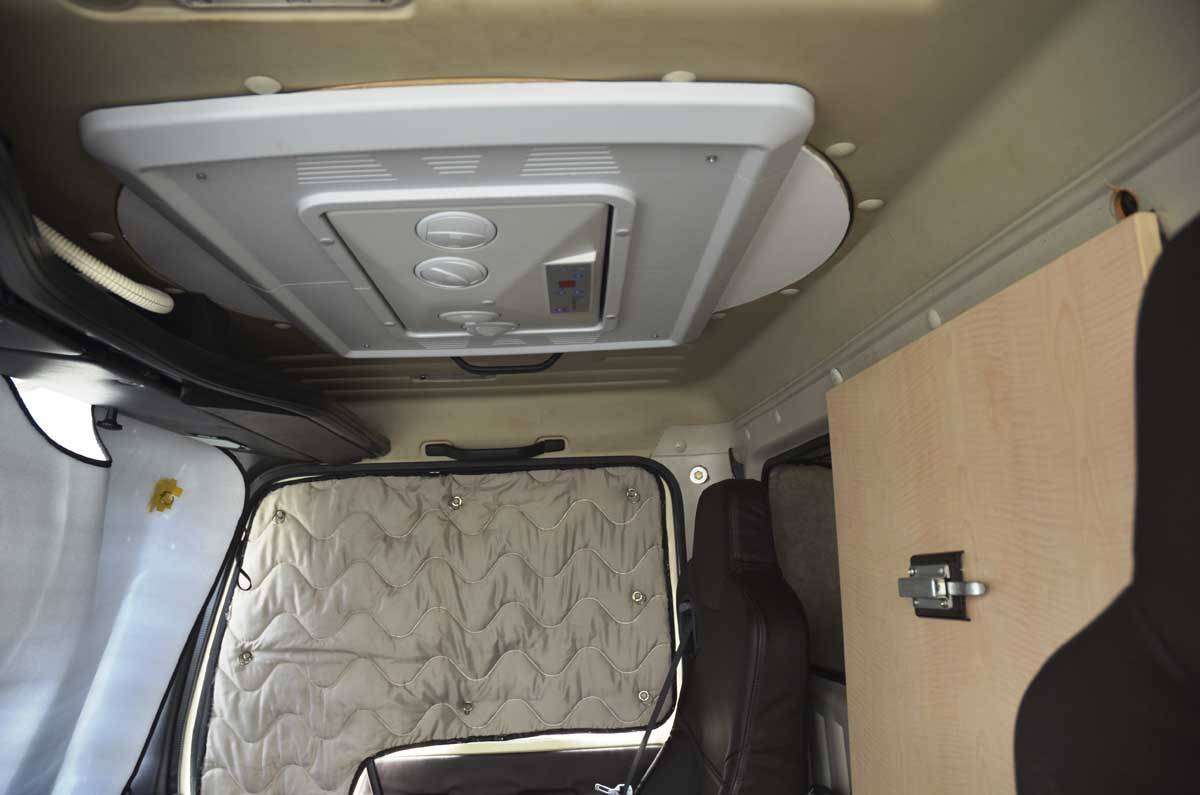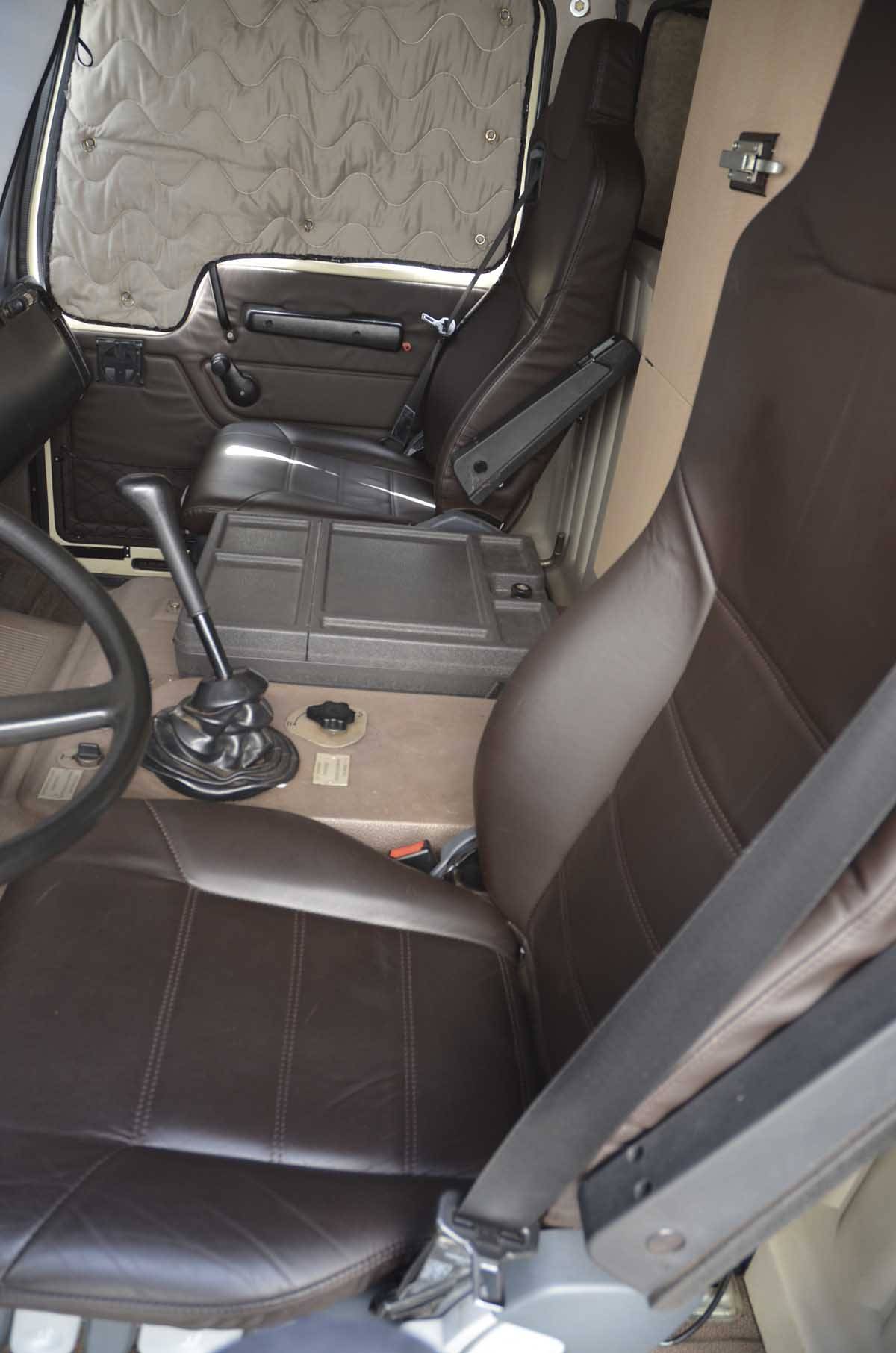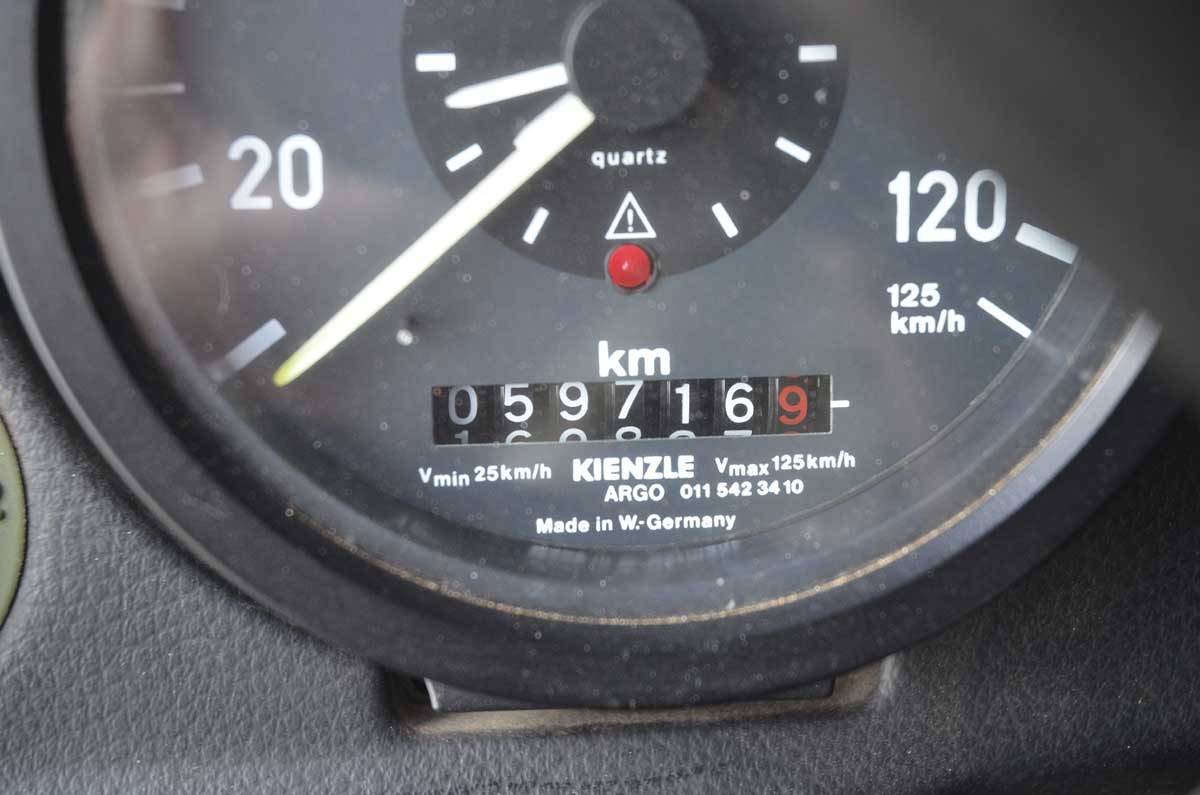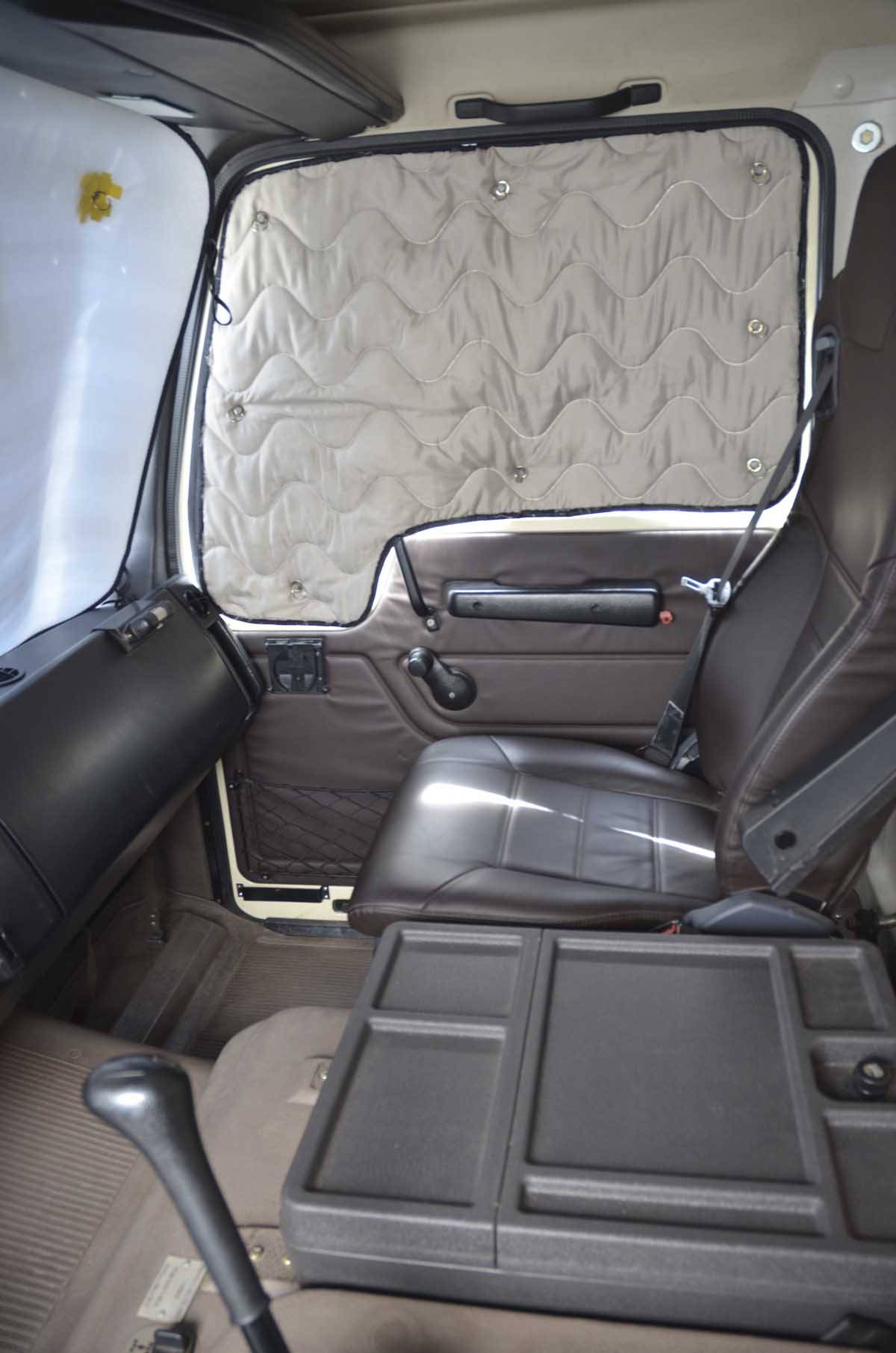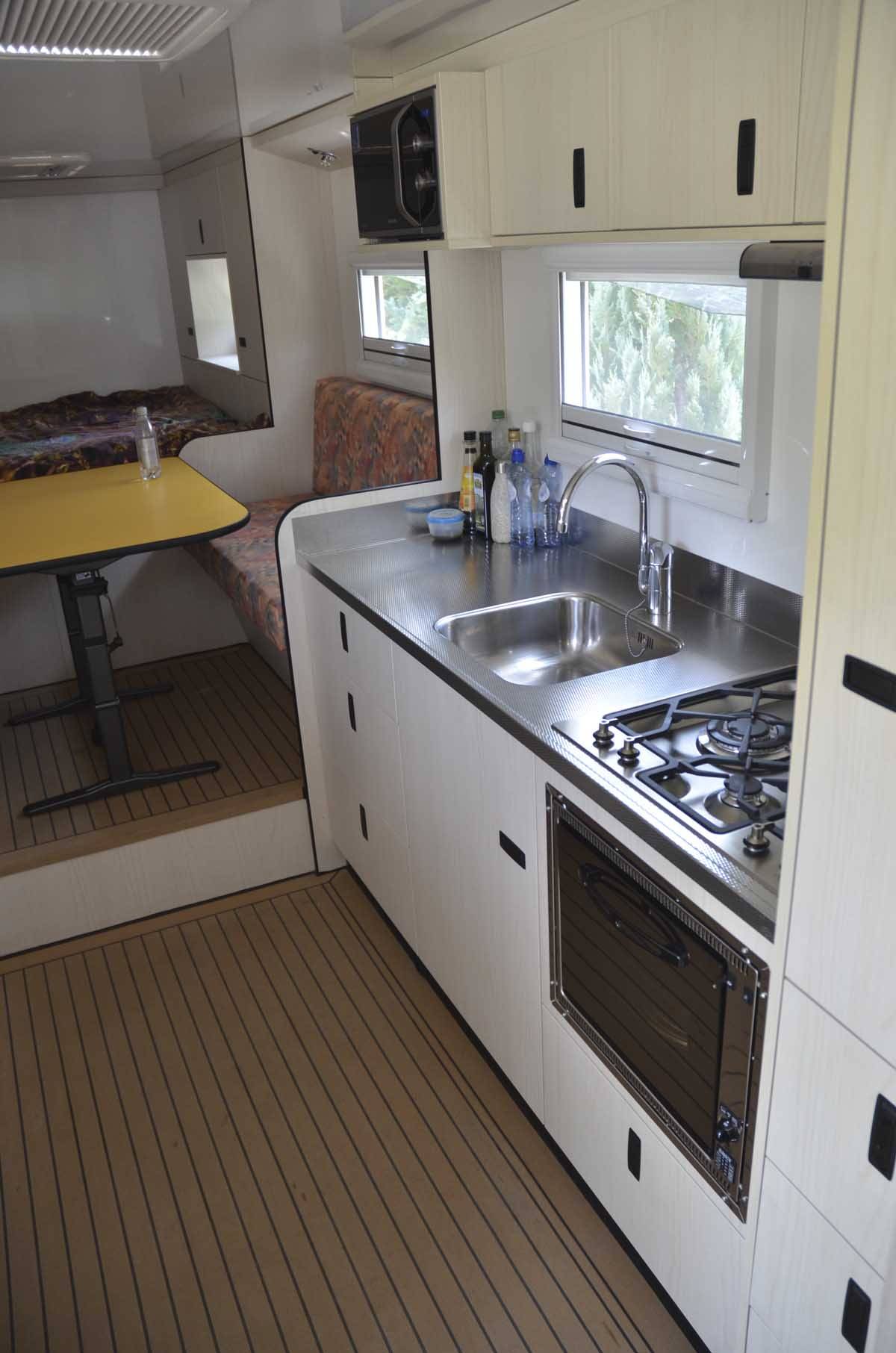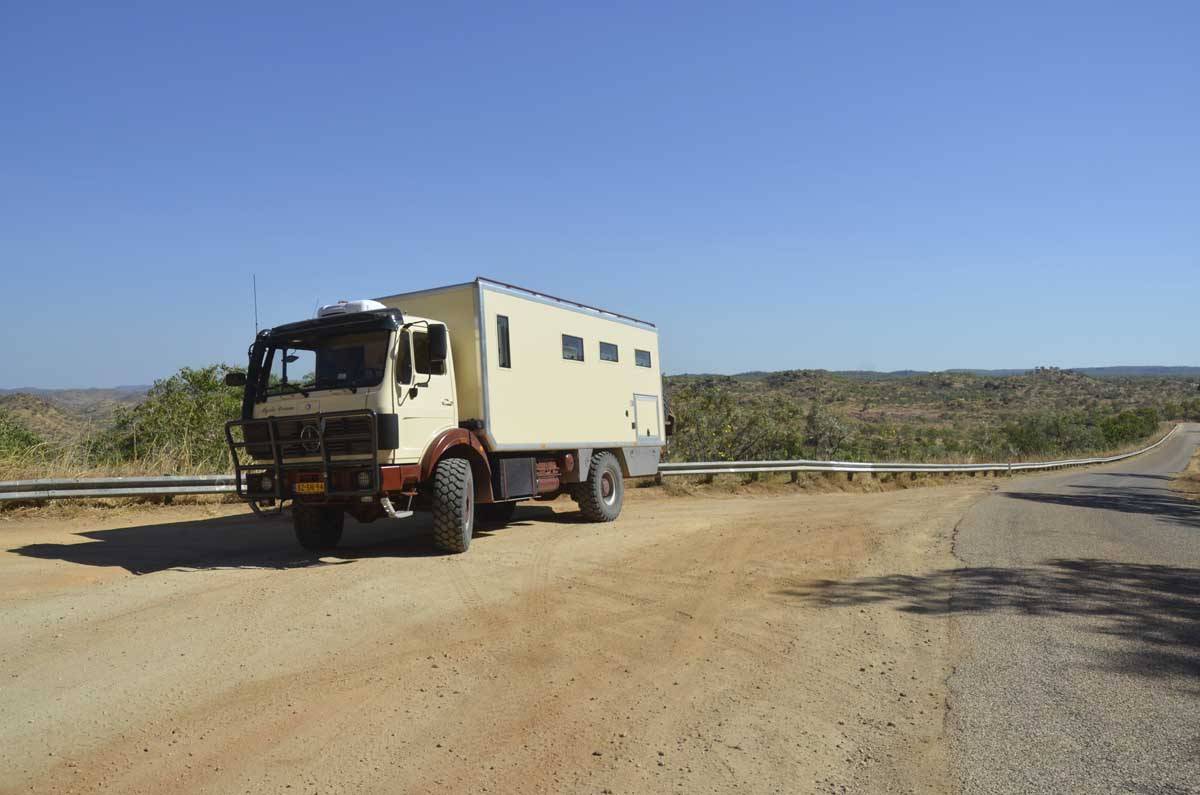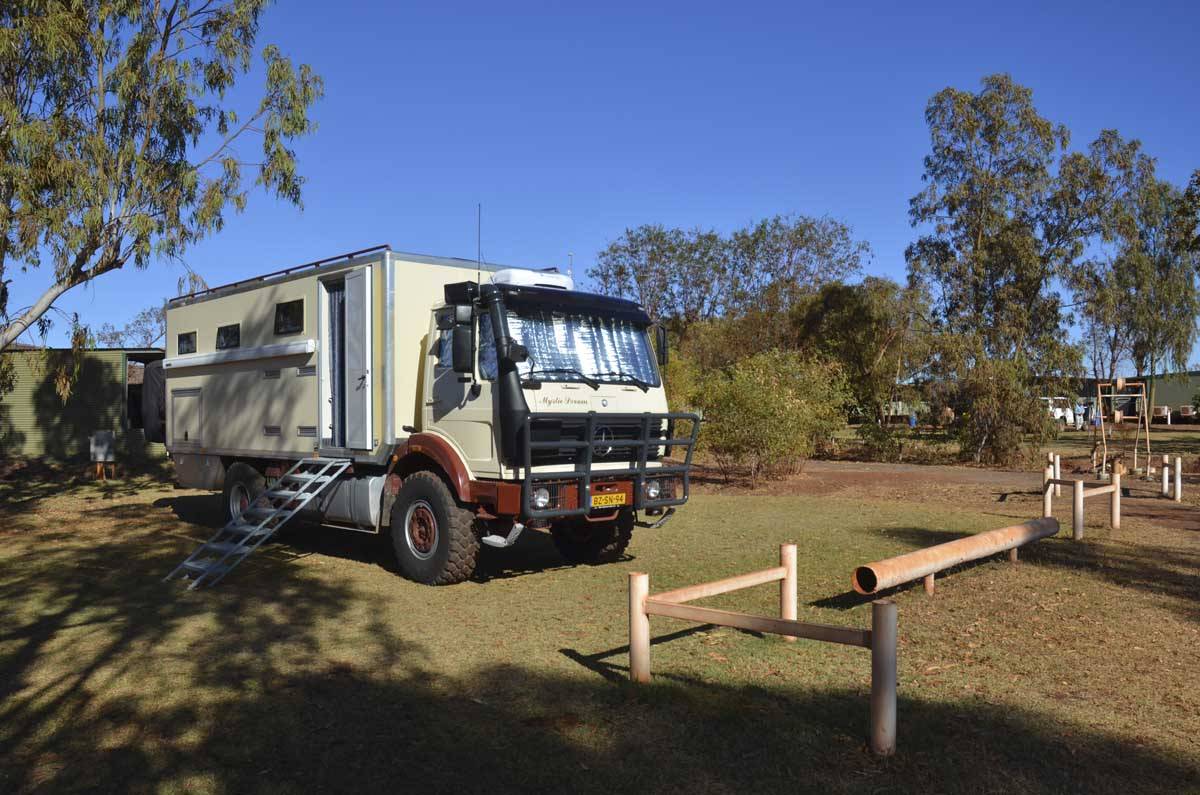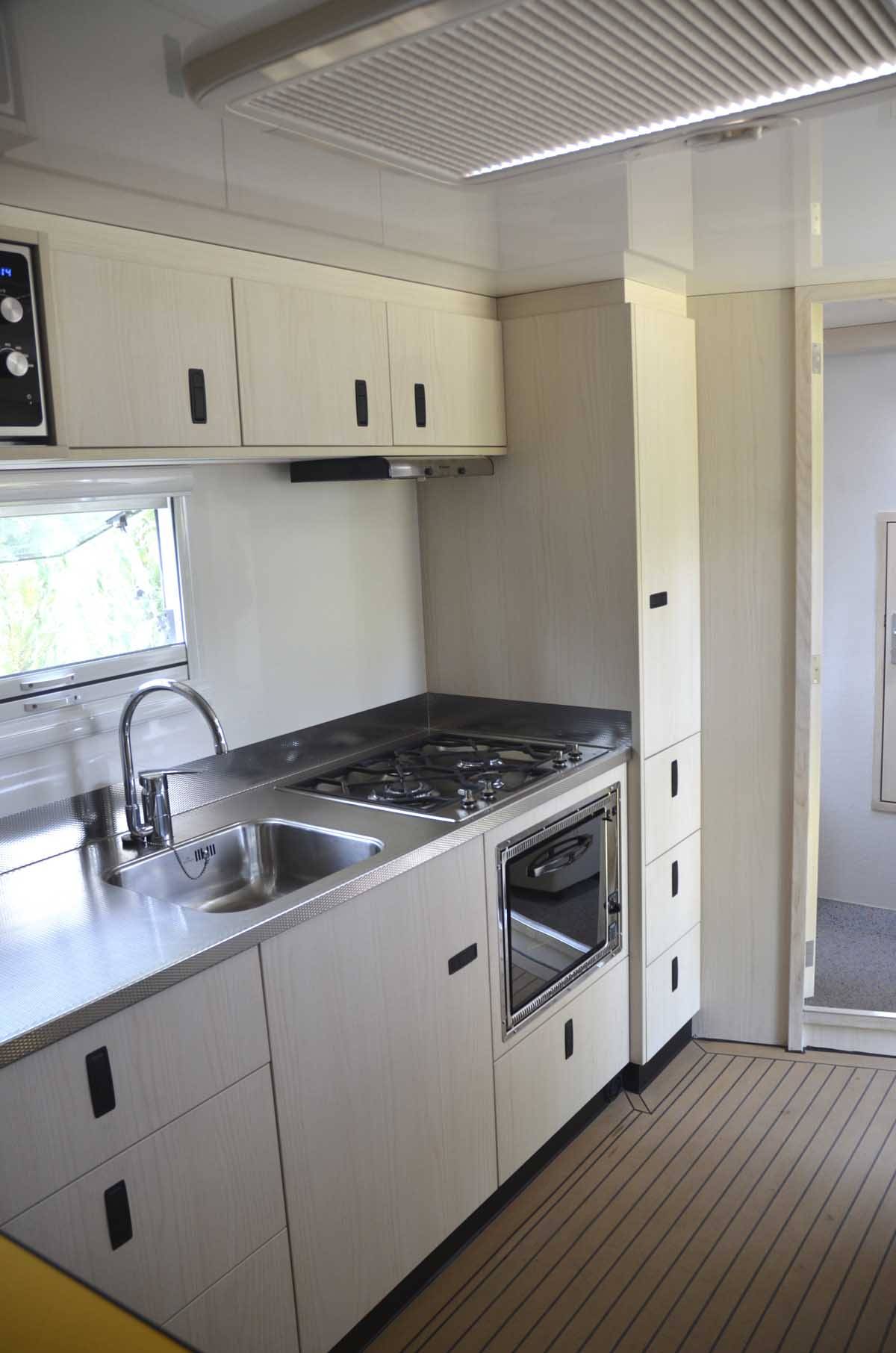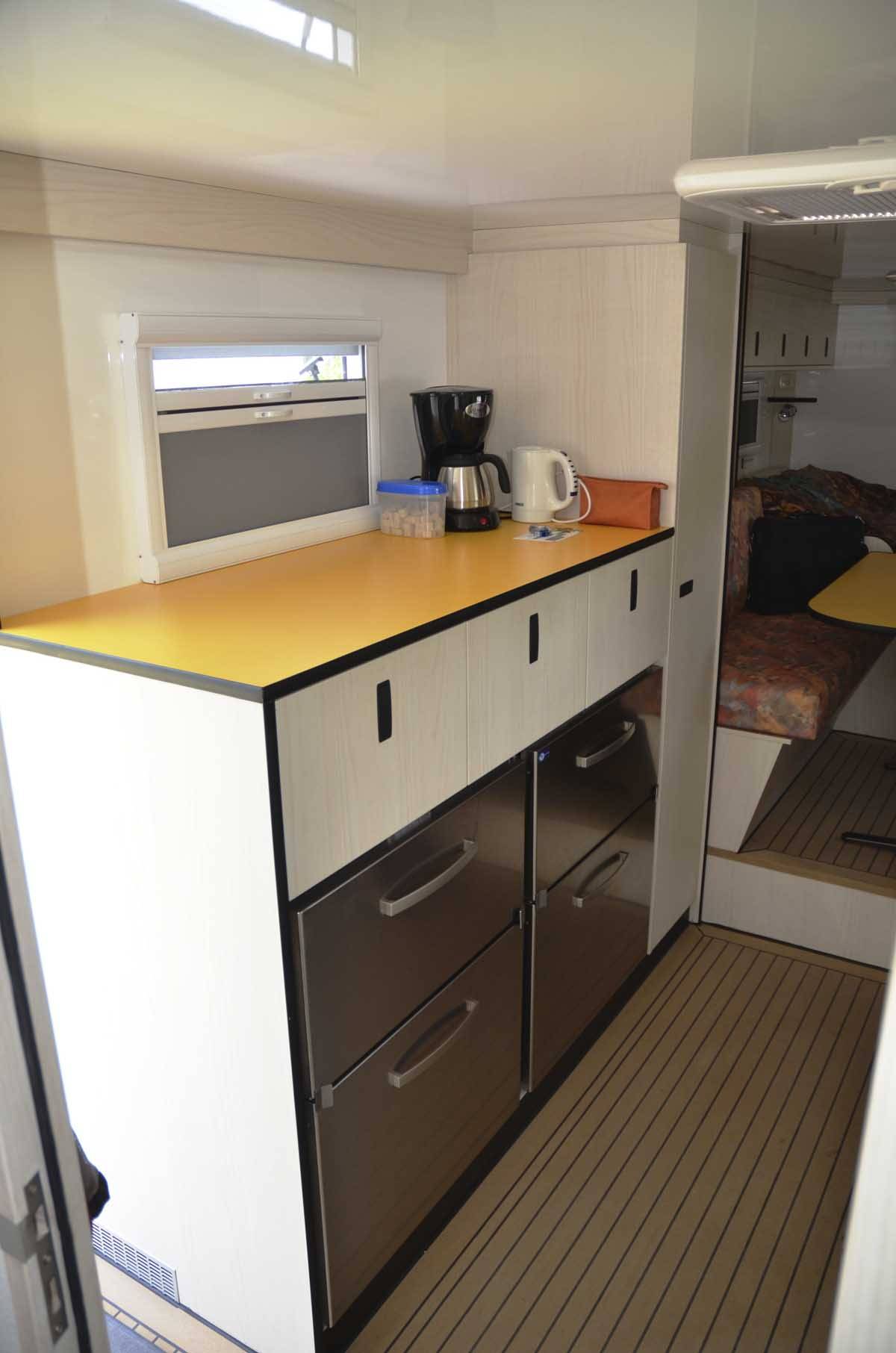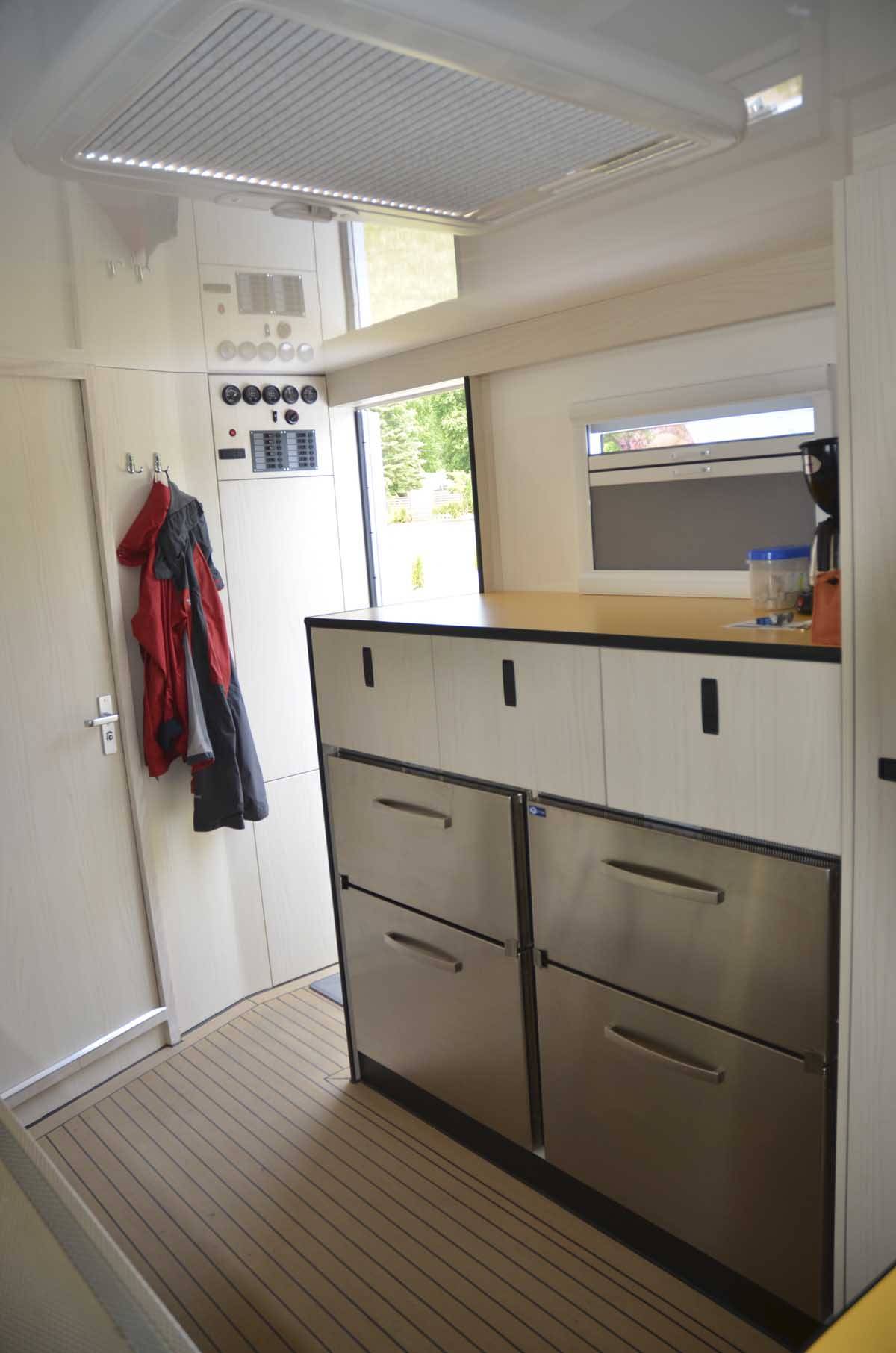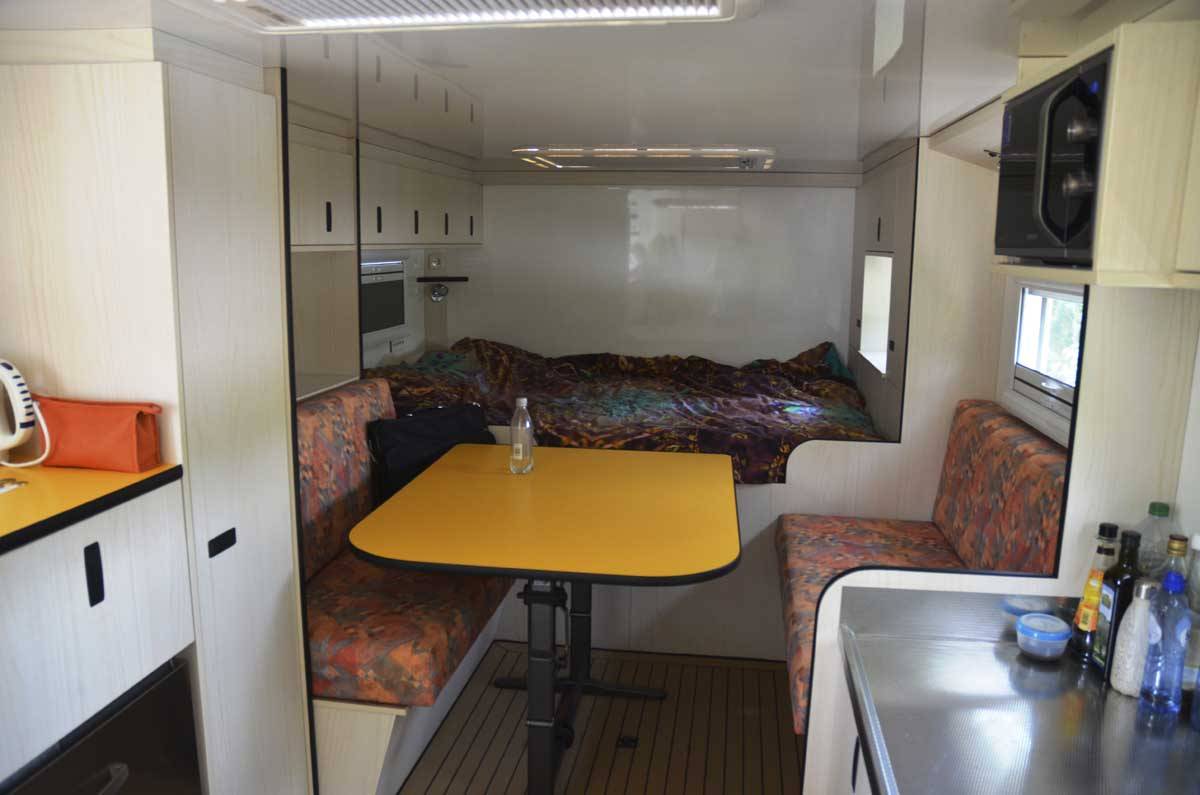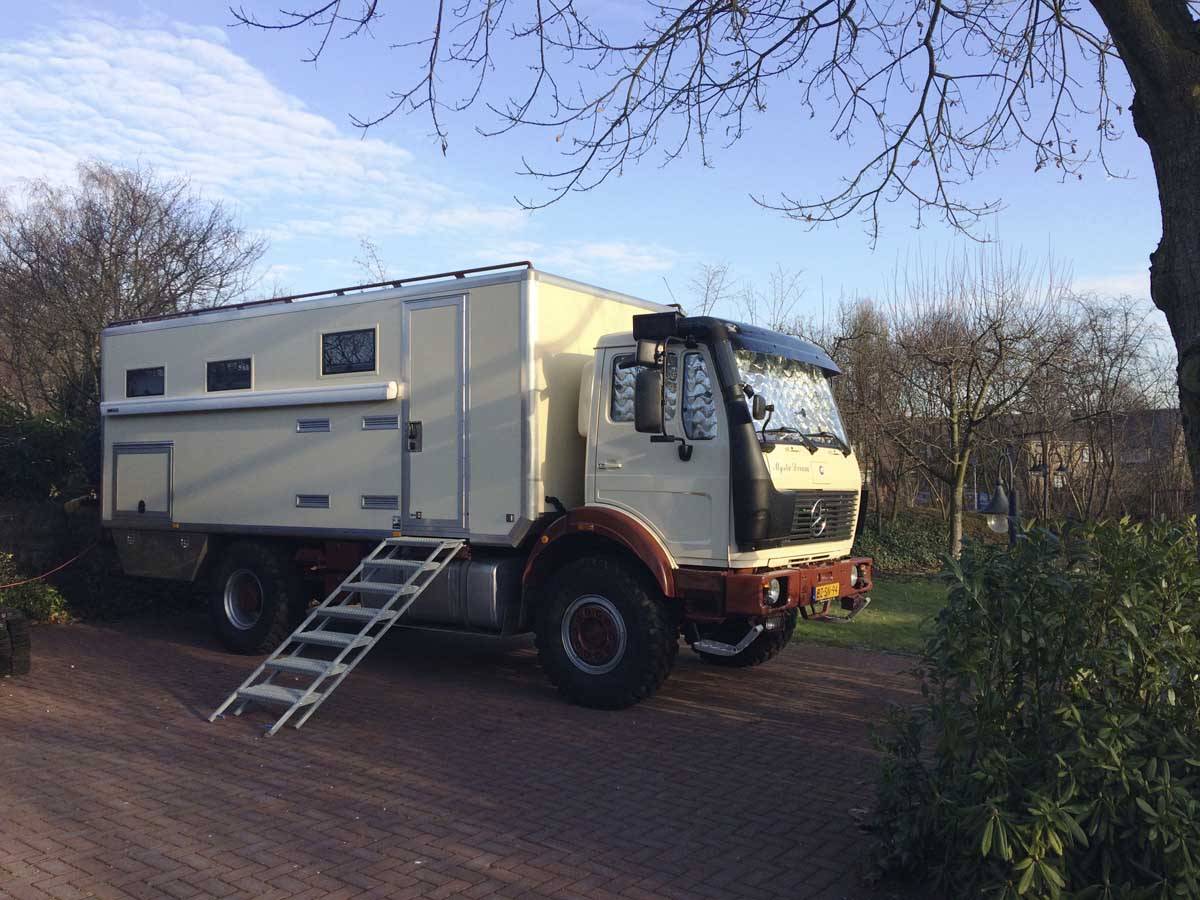 Alle gegevens onder voorbehoud. Bij het opstellen van deze gegevens is met de grootst mogelijke zorg te werk gegaan. Desondanks kan het zijn dat er onopzettelijk onvolledige of foutieve informatie verstrekt is. Wilbers Taxaties is op geen enkele wijze aansprakelijk voor de eventuele gevolgen voortvloeiend uit deze deviaties.